Bitcoin (BTC) news
California implements a $1,000 daily limit on Bitcoin ATM transactions to combat fraud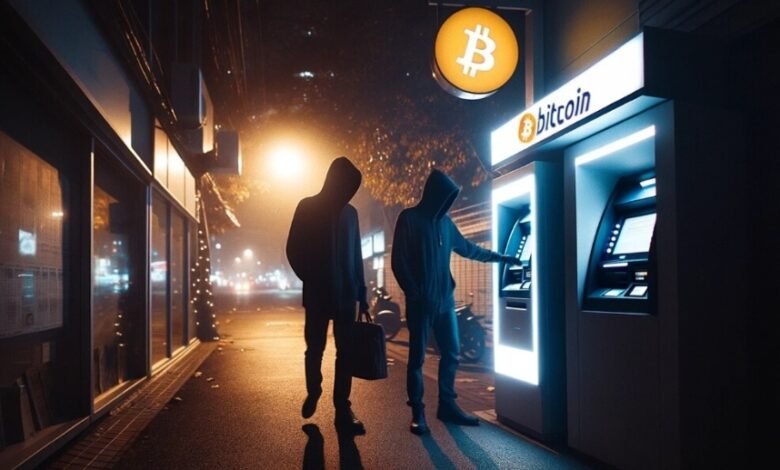 California implements a $1,000 daily limit on Bitcoin ATM transactions to combat fraud
In an effort to combat fraudulent activity involving bitcoin ATMs, California is set to implement a new law limiting cryptocurrency ATM transactions to $1,000 per person per day, starting in January. The move comes as part of the country's ongoing efforts to crack down on scams exploiting Bitcoin ATMs, resulting in significant financial losses to unsuspecting victims.
Governor Gavin Newsom announced the decision to impose a daily transaction limit and aims to curb the spread of fraudulent schemes targeting individuals using Bitcoin ATMs. These scams are known to trick victims into making large cryptocurrency transactions, ultimately defrauding them of large sums of money.
The introduction of this new law demonstrates California's commitment to protecting its residents from falling victim to such fraudulent activities. By capping the transaction amount at $1,000 per day, the state aims to mitigate potential financial losses that individuals may incur through these scams.
This initiative is an important step forward in the fight against cryptocurrency-related fraud, as it specifically targets Bitcoin ATM abuse. The implementation of this law is expected to act as a deterrent to fraudsters, making it more difficult for them to carry out their illegal activities.
Furthermore, this move highlights California's proactive approach to regulating the cryptocurrency industry and ensuring the security of financial transactions for its residents. By imposing stricter regulations on Bitcoin ATMs, the country aims to create a safer environment for cryptocurrency users and prevent further cases of fraud.
It is important to note that this measure does not restrict legitimate cryptocurrency transactions or hinder the growth of the industry. Instead, it focuses on reducing fraudulent activities that exploit the anonymity and decentralized nature of Bitcoin ATMs.
In conclusion, California's decision to implement a $1,000 daily limit on Bitcoin ATM transactions is an important step toward combating fraud and protecting individuals from falling victim to scams. By imposing this restriction, the country aims to create a safer environment for cryptocurrency users while actively working to reduce financial losses caused by fraudulent schemes.
READ MORE garden-city-hosts-the-arrival-of-advanced-ai-powered-mining-data-center/