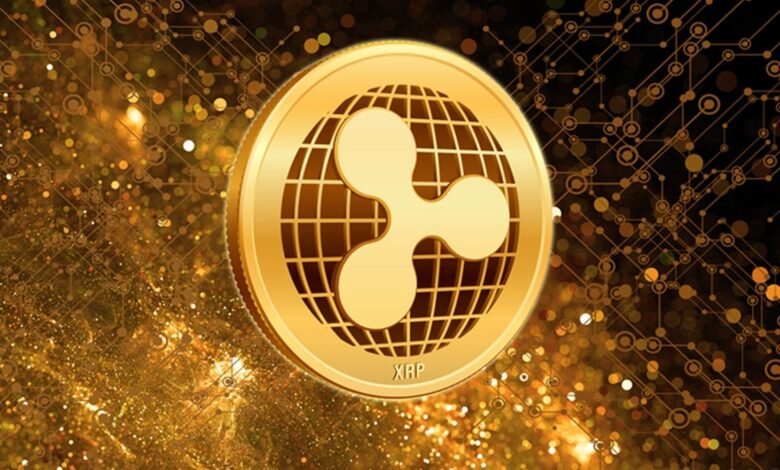 "Ripple CEO Criticizes YouTube Over Deepfake Scam Videos
Brad Garlinghouse, the CEO of Ripple, has voiced concerns regarding the increasing prevalence of deepfake scam videos on YouTube. He highlighted a recent incident where old video footage of Ripple events had been manipulated to overlay new words, crafting a misleading narrative.
"Are you asleep at the wheel again?" Garlinghouse questioned the video hosting giant.
He also urged the public to exercise caution and verify all messages, emphasizing that only official Ripple accounts provide authorized information.
A Terrifyingly Real Ripple Scam
A troubling scam involving the cryptocurrency XRP, a product of Ripple, has emerged on social media platforms. This scam utilizes artificial intelligence to create a highly convincing imitation of Garlinghouse. The deepfake scam entices viewers with fake XRP giveaways, requesting them to send a minimum of 1000 XRP in return for a doubled amount.
The fraudulent video, featuring a voice closely resembling Garlinghouse, falsely promotes this offer as a community support initiative. The complex nature of the scam reveals a concerning trend in the use of AI to replicate public figures' voices.
Ripple has taken legal action against YouTube for its handling of similar fraudulent content, highlighting the company's ongoing battle with the platform's failure to control false representations of its executives.
YouTube's Inability to Combat Deceptive Activities
The company, headquartered in San Francisco, previously filed a lawsuit against YouTube for its mishandling of fraudulent content, leading to a settlement where YouTube acknowledged the need for improved measures against such deceptive content.
However, given the recent surge in deepfake scams, it remains unclear whether Ripple is preparing for another legal dispute with the video-sharing platform."
Disclaimer: The information provided is not financial advice. Chinwa.tech does not take any responsibility for investments made based on the information provided in this article. We recommend consulting a qualified specialist or financial advisor before making any investment decisions.
READ MORE current-pause-in-ethereum-eth-price-surge-a-potential-resurgence-on-the-horizon/
#Repple #news