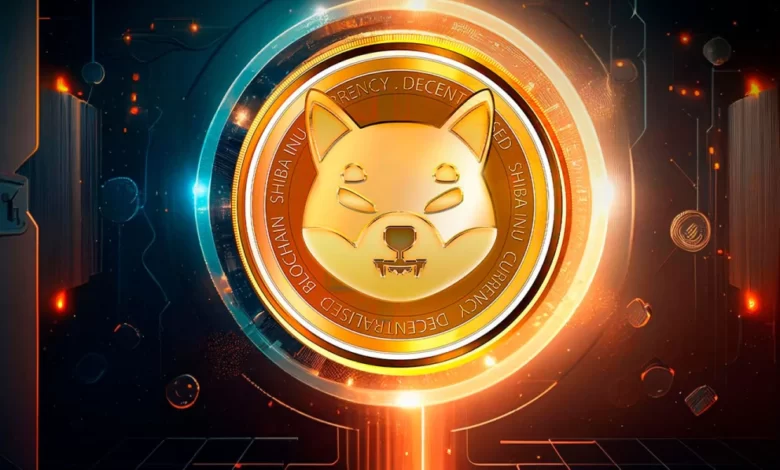 The decision to use the popular meme coin was made after a community poll on the X platform, which was formerly known as Twitter. PondX allowed its users to choose the distinctive token to follow. Chainlink, Rollbit, Shiba Inu, and Mog were included as options in the poll, with Shiba Inu emerging as the top choice, receiving 46% of the votes. Chainlink came in second with 30% of the votes.

PondX gathers liquidity through trading on exchanges, bridges, and decentralized chains, rewarding users with aggregated fees based on frequency, volume, and exchanged distinctive tokens. At the same time, Shiba Inu's lead developer, Shitoshi Kusama, announced that the launch of ShibaSwap would be delayed in favor of giving other projects on the network a chance to mature. This delay is aimed at ensuring network stability and security, with a strict focus on growth management by the team.
With Shiba Inu's token now supported on PondX, both platforms can benefit from increased liquidity and a broader user base. More than a million wallets have been registered in this context, and Shibarium, the layer-two scaling solution for Shiba Inu, has witnessed significant developments.