Bitcoin (BTC) news
"Despite Regulatory Hostility, Largest Stablecoin Sees Market Cap Surge Again"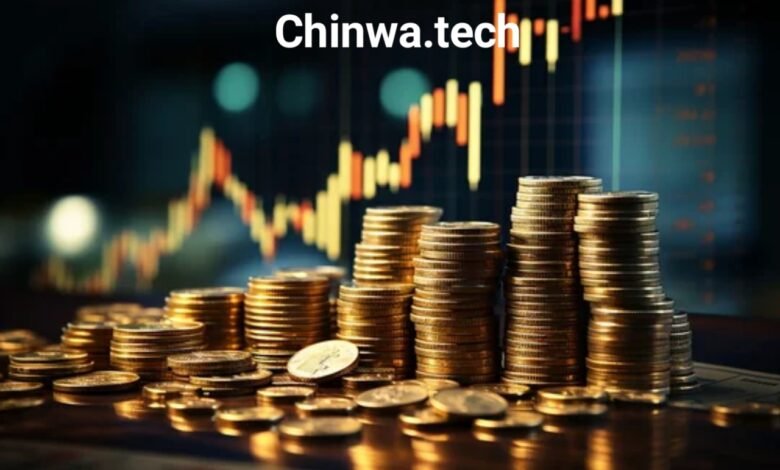 US Dollar Tether (USDT), the leading stablecoin in the cryptocurrency sector, has reached unprecedented levels of capitalization. Its main competitor, USDC by Circle, continues to shrink to its lowest levels in several years.
The market value of Tether (USDT) has soared to over $86 million, marking a 23% increase in just one year. On November 8, 2023, Tether Limited increased the capitalization of its flagship stablecoin, USDT, by over $300 million. According to CoinMarketCap data, it reached a new all-time high of $86.12.
Since the dip recorded in late Q4 2022, the market value of USDT has been steadily growing. In the past 12 months, this metric has added nearly 23%. In June 2023, it rebounded to unprecedented levels since the cryptocurrency market crash in 2022 and has been consistently rising since mid-October 2023.
USDT's dominance in the stablecoin sector has never been clearer, surpassing USDC, the second-largest stablecoin, by 153%. The total market capitalization of USDC stands at $24 billion, down by approximately 56.3% compared to its all-time high recorded in Q2 2022.
As the third-largest asset, Dai (DAI), the most capitalized algorithmic stablecoin, has a supply equivalent to $5.34 billion.
Tether (USDT) has become the largest holder of U.S. debt, surpassing the United Arab Emirates and the Netherlands.
Being a centralized stablecoin, USDT is backed by a diverse range of assets. According to the third-quarter attestation document of 2023, U.S. Treasury bills account for the lion's share of its portfolio.
Currently, Tether holds $72.6 billion in U.S. Treasury bills. Consequently, its exposure to U.S. debt appears more impressive compared to most countries, including the Netherlands ($72.3 billion) and the United Arab Emirates ($64.9 billion).
As previously covered by chinwa.tech , Tether (USDT) has been focusing on Bitcoin (BTC) mining in 2023. In October, its CEO, Paolo Ardoino, introduced Moria, a next-generation Bitcoin (BTC) mining coordination tool.
Disclaimer: The information provided is not financial advice. Chinwa.tech does not take any responsibility for investments made based on the information provided in this article. We recommend consulting a qualified specialist or financial advisor before making any investment decisions.