Bitcoin (BTC) news
Fear and Greed Index in Bitcoin Shifts to Greed Zone, Indicating BTC Might be Overbought.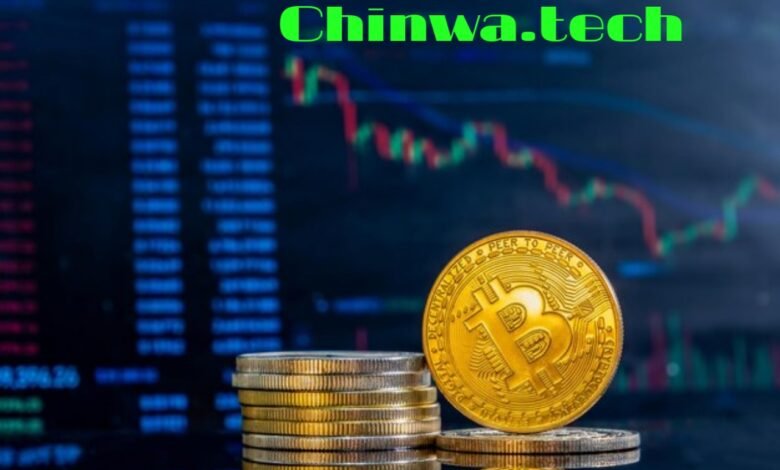 The Bitcoin Fear and Greed Index indicates that investors may soon start selling BTC.
When this greed indicator appears, it suggests that the price may be on its way to a price correction. Currently, the world's leading digital currency, Bitcoin, is trading at $34,415 after a slight price correction, when Bitcoin dropped by approximately 4%.
The mentioned Bitcoin indicator may show three zones for BTC (and other major cryptocurrencies) – greed, fear, and extreme greed. This latter zone indicates that investors may soon start selling some of their Bitcoin to take profits.
Whale Alert has already detected a massive chunk of Bitcoin being sent to the major cryptocurrency exchange, Bitfinex. An anonymous whale transferred 7,000 Bitcoin to it – the value of this cryptocurrency amounting to $244,457,443.
Over the past 24 hours, the price of Bitcoin has shown a decrease of 3.64% after a previous increase of over 5%.
READ also most-traded-cryptocurrencies-on-indian-exchange-wazirx-in-october/