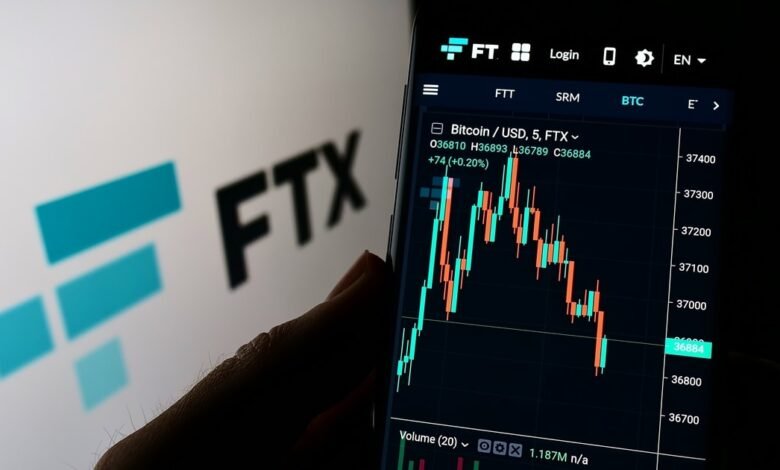 FTX Token (FTT) Witnesses an Impressive Surge Amidst the Return of FTX 2.0
This significant surge is a rare occurrence for FTT, as the company had suffered a substantial loss in value almost a year ago when the FTX derivatives exchange collapsed due to mismanagement of customer deposits by its co-founder, Sam Bankman-Fried.

FTX Token (FTT) has now stepped into the spotlight after printing…
Currently, FTT is trading at $2.22, a level not seen since mid-April.

Despite the unanimous verdict by the New York jury finding Sam Bankman-Fried guilty on all seven charges related to fraud, the market has chosen to see a glimmer of hope at the end of the tunnel.

This glimmer of hope materializes in the possibility of the exchange's revival, and while there were bidders for the platform, Gary Gensler, the Chairman of the Securities and Exchange Commission, recently outlined the conditions that would facilitate the exchange's comeback through the FTX 2.0 campaign.
During the DC Fintech Week, Gary Gensler mentioned that the platform's revival is possible under new leadership and expressed a preference for Tom Farley, the former president of the New York Stock Exchange, who is rumored to be among the three final bidders for the platform.
Gensler's endorsement supports his belief that with proper disclosures and the ability to regain customer trust, the currently defunct trading platform may have another shot at life.
The Journey of FTX 2.0 Thus Far
FTX Exchange seeks to close the ongoing bankruptcy proceedings of FTX under the reign of Sam Bankman-Fried, who misappropriated over $8 billion of customer funds, and if returned, may see a happier clientele and perhaps a widespread return to the exchange.
Over $7 billion of embezzled funds provides a positive tone for the future of the currency.
Disclaimer: The information provided is not financial advice. Chinwa.tech does not take any responsibility for investments made based on the information provided in this article. We recommend consulting a qualified specialist or financial advisor before making any investment decisions.
READ MORE american-company-riot-achieves-successful-mining-of-over-1100-bitcoin-cryptocurrencies/