Bitcoin (BTC) news
"Head of Counter-Terrorism at Binance Exchange Departs After Two Years in Role"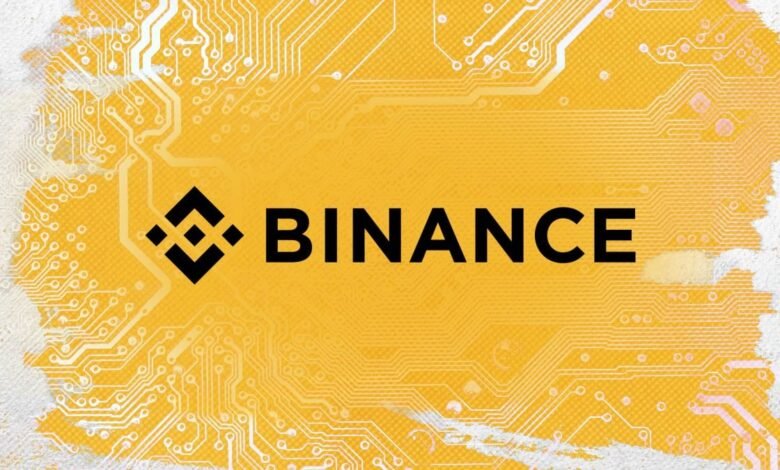 The potential role of cryptocurrencies in financing terrorism became a hot topic following Hamas's attack on Israel. Jennifer Hicks, the Chief Counter-Terrorism Officer at Binance, a cryptocurrency exchange, has left the platform, according to her LinkedIn profile.
Hicks departed the world's largest cryptocurrency exchange this month, after nearly two years at Binance. She previously worked in investigations at Chainalysis and the U.S. Navy.
READ MORE Shiba Inu (SHIB) Witnesses 144 Billion Transfer Operations on Binance: Details
Bloomberg was the first to report her departure. Cryptocurrencies' role in funding terrorism has recently become a heated debate in the United States, where Hicks may have been based during her time at Binance, following a report alleging Hamas's potential use of cryptocurrencies.
Alongside other armed groups, Hamas reportedly gathered millions of dollars in cryptocurrencies prior to a brutal attack on Israel. However, Elliptic, a blockchain forensics company, has expressed concerns that the data portraying the scale of cryptocurrency fundraising by terrorist groups may have been misrepresented.
In both cases, the "know your customer" and anti-terrorism measures implemented by cryptocurrency exchanges, particularly Binance, have come under increasing scrutiny over the past year.
Trading platforms have faced rigorous auditing by regulatory bodies, especially in the United States. Binance did not immediately respond to requests for comment.
#binance#news