Bitcoin (BTC) news
Here's How the Recent Court Decision Could Help Ripple in Its Legal Battle with the Securities and Exchange Commission (SEC)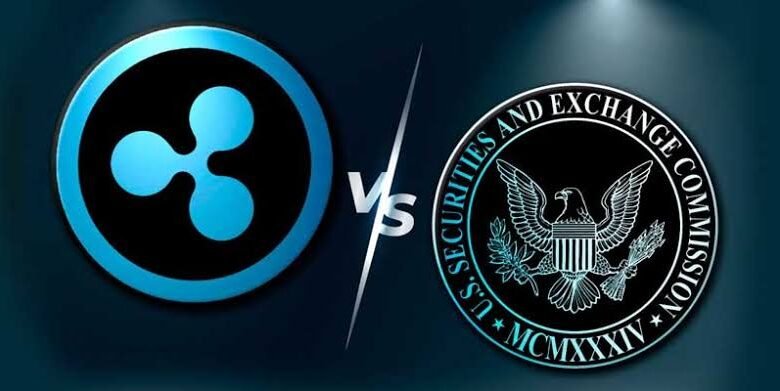 Stuart Alderotti, Senior Counsel at Ripple, took to the X social media platform to celebrate the recent setback suffered by the US Securities and Exchange Commission (SEC). Shedding light on the Second Circuit's decision in the SEC v. Guffel case, Alderotti affirmed that the SEC cannot claim significant damages for non-compliance without first proving that investors have suffered tangible financial harm.
This development, succinctly summarized as "no harm, no foul," could have broader implications for the ongoing legal skirmishes between Ripple and the SEC. It holds particular significance for Ripple as it hinges on whether XRP investors have actually incurred financial losses. Simply put, if you bought XRP at a price lower than its current market value, Ripple will not be exposed to any damages. If the majority of XRP holders do not experience financial losses, the SEC may find itself cornered, potentially leading to a more favorable settlement for Ripple.
The focus has been on the amount of money the SEC wants Ripple to pay as a penalty. The SEC may face difficulty in compelling Ripple to pay a fine of $770 million for institutional sales if the investors are not adversely affected. Previously, attorney John Deaton suggested that Ripple could reduce this hefty penalty. The SEC sought $23 million but only secured $130,000.
Based on this similar trajectory, Deaton expects a similar fate for Ripple, indicating that the San Francisco-based company is likely to succeed in negotiating a significantly reduced fine.
READ also lido-finance-hosts-decentralized-staking-pool-for-obol-network/