Bitcoin (BTC) news
Inspector General requests that FDIC improve its guidelines and process for assessing crypto risk.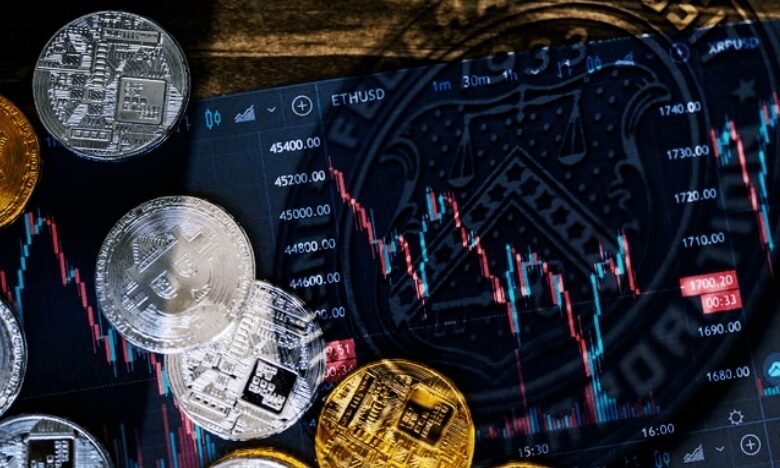 The Inspector General's Office (OIG) of the Federal Deposit Insurance Corporation (FDIC) has recently called for improvements in the FDIC's guidelines and process for assessing crypto risk. The evaluation report, which was made public, focuses on the sufficiency of the FDIC's risk mitigation measures for crypto assets.
In early 2022, the FDIC adopted a "bottom-up" approach to address crypto risk, as highlighted by the OIG. This approach involves understanding the crypto-related activities of supervised institutions, providing tailored supervisory feedback, and offering industry guidance on an interagency level.
To gain a deeper understanding of the institutions' involvement in crypto, the FDIC conducted inquiries, with 96 institutions expressing their interest or sharing their current crypto-related activities as of January 2023. However, the number of institutions that received feedback remains undisclosed, similar to those advised to temporarily halt their crypto activities pending FDIC assessments.
The OIG's examination revealed that while the FDIC initiated the development of strategies to address crypto asset risks, the effort was incomplete. Specifically, the agency fell short in evaluating the significance and potential impact of these risks. A comprehensive risk assessment, which is crucial for determining the FDIC's ability to effectively address crypto-related risks, has yet to be completed.
According to the OIG, the FDIC should thoroughly document its risk assessments, evaluate their significance, and formulate mitigation strategies, including issuing guidance. Additionally, the process for providing feedback in response to the FDIC's inquiries lacks clarity. There is no defined timeframe for reviews, and the process seems to lack a clear endpoint, as observed by the OIG. The OIG has proposed two recommendations to address these complexities.
Interestingly, the OIG categorized its recommendations as non-significant, indicating that the FDIC has already agreed with the suggestions. The FDIC has outlined plans to implement corrective actions by January 2024. It is important to note that inspector generals were introduced in U.S. federal agencies in 1978, ushering in an era of independent audits, evaluations, and investigations.
READ MORE nym-technologies-unveils-300-million-fund-to-boost-privacy-in-the-web3-ecosystem/