Auto News
Investing in cryptocurrencies during a bear market – what you need to know
Investing in cryptocurrencies when the market dips into the red has many advantages. Here's how to use it bear market.
From the beginning of the pandemic until now, the crypto market has outperformed all other sectors in terms of growth rate.
Every day new people start investing in cryptocurrencies by opening accounts on exchanges or creating their own crypto wallets. On the other hand, the number of entrepreneurs who bring new ideas to this sector continues to grow.
Today, it is estimated that 10% of the world's population, or about one billion people, have invested in cryptocurrencies.
Investing in cryptocurrencies in the midst of a bear market
We are currently witnessing a period of economic uncertainty affecting the entire world. A situation resulting from a combination of geopolitical conflicts, wars, energy crises, inflation and, more recently, the inevitable recession in several countries.
Consequently, all traditional financial markets are in turmoil and the crypto sector is no exception.
So, crypto investors are asking: how do we survive the crypto winter? And what are the best cryptocurrencies to buy?
What do the experts say?
"We are going through difficult economic times. But it's also an opportunity for companies in the sector to set aside short-term goals and unleash an ecosystem of projects that expose people to greater financial risk. Bitcoin has proven to be a strong alternative financial option and we believe in its utility," says Renata Rodrigues, Global Community and Education Manager at Paxful.
For his part, Nicolas Tang, director of internal communications at Phemex, believes that "the best altcoins to invest in a bear market are those that are well-established and have stood the test of time. Ethereum is, of course, an example of a project that has cemented its status and perhaps even outgrown its role as an altcoin. If you choose a newer part, be sure to do all the necessary research. Promising projects have dedicated and talented teams with a long-term vision. Not only do you ask yourself if the project has a benefit or solves a current problem, but also if it will continue to work five or even ten years from now. Don't be swayed by short-lived trends or classic marketing tactics."
For his part, Nicolle Pabello, general manager of the Latin American region at Amber Group, advises: "Focus on big cryptocurrencies, like Bitcoin and Ethereum, which have already proven themselves in the market. At Amber, we believe in long-term development. It is very important for us that our clients understand the natural volatility of the sector and to prepare for market cycles like the one we are currently witnessing which has led to a drastic drop in prices".
Investing in crypto: choose the right projects
The experts cited above believe that we are witnessing a crucial period and advise investing in the most solid projects like Bitcoin and Ethereum.
"Seeing whether a person lives in a country with high inflation or high devaluation is an important aspect to consider. Investors can explore the possibility of converting their local currency to stablecoins such as USDC to protect themselves from these problems", points out Rodrigo Torres, Director of Valor Analytics.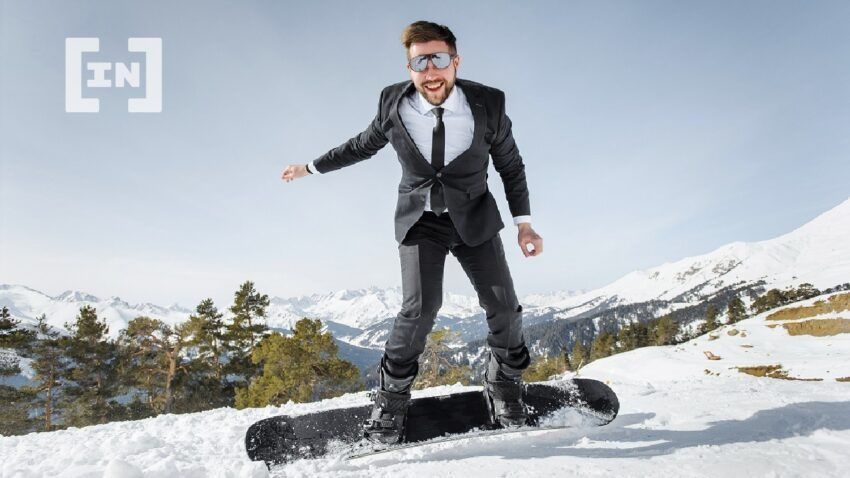 Investing in cryptocurrencies when the market is bad
The crypto winter has had a strong impact on the digital asset market. However, be aware that there is no golden rule or magic solution that protects the average investor from falling markets. However, before investing in cryptocurrencies, consider the following steps.
1- Analyze the type of cryptocurrency I will buy.
2- Study the project's white paper.
3- Knowing who is behind the crypto project I chose.
4- Analyze the cryptocurrency market capitalization.
5- Analyze charts and price fluctuations over the past few months.
Indeed, the core pillars of the crypto ecosystem, including decentralization and anonymity, have begun to transform traditional economic norms.
As the market capitalization of cryptocurrencies increases, corrections in the crypto market will mimic the declines and corrections of traditional financial asset markets.
However, investing in cryptocurrencies during a bear market can have advantages that other traditional investments do not.
Disclaimer
All information on our website is published in good faith and for general informational purposes only. Any action taken by the reader based on the information found on our website is entirely at his own risk.