Bitcoin (BTC) news
MicroStrategy Sees Over $110M in Paper Profit as Bitcoin's Recent Rally Continues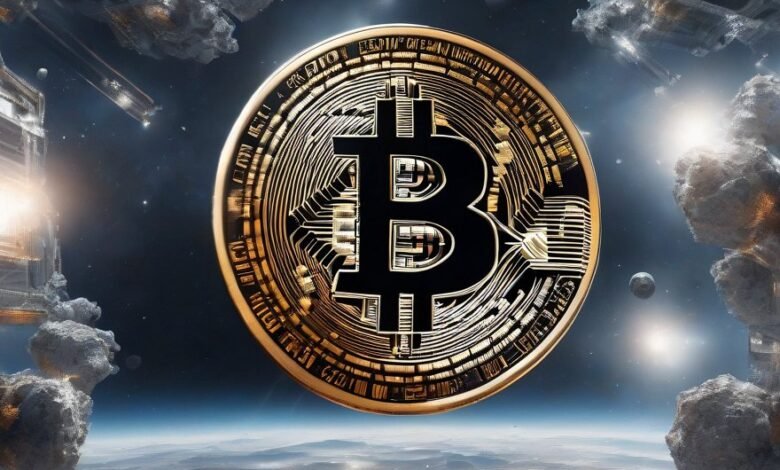 MicroStrategy made fake profits of over $110 million after Bitcoin's recent price surge
MicroStrategy's investment in Bitcoin (BTC) is now in the green, with phantom profits reaching more than $110 million after the value of this major asset soared to more than $30,000 earlier today, according to CryptoSlate data.
Saylortracker, a platform dedicated to monitoring MicroStrategy's Bitcoin stake, confirms that the current BTC value exceeds the company's average purchase price.
Data from the site shows that MicroStrategy acquired 158,245 Bitcoin at a total purchase price of $4.83 billion and an average price of $29,870.14 per coin.
With the top cryptocurrency trading at $30,493 at the time of writing, the company is making over $600 in profits on each Bitcoin with its stake now worth $4.84 billion.
Over the years, MicroStrategy has continuously increased its investments, and its most recent purchase was the acquisition of 5,455 units between August 1st and September 24th. The company takes the lead by owning 14 times more Bitcoin than the next closest public company, Marathon Digital, according to Bitcoin Treasuries data.
Michael Saylor, president of the business intelligence company, remains a strong supporter of Bitcoin. On October 21, he shared data showing that Bitcoin has outperformed traditional assets such as gold, NASDAQ, silver, and bonds since MicroStrategy adopted a Bitcoin strategy in 2020.
Bitcoin vs Traditional Assets Returns. (Source: Michael Saylor/X)
In addition to its successful Bitcoin investment, MicroStrategy's MSTR stock is also showing strong performance. According to Tradingview data, the stock has risen by 1.62% to $353.67 in pre-market trading. This impressive increase contributes to the stock's year-to-date growth of 138.92%.
ETF buzz keeps BTC rising
The recent surge in Bitcoin's price can be attributed to the increasing interest in spot-based Exchange-Traded Funds (ETFs) in the United States. Last week, the leading cryptocurrency surpassed $30,000 in value, driven by misleading reports suggesting that the Securities and Exchange Commission (SEC) had approved BlackRock's ETF proposal. This price rally is seen by market analysts as a strong indication of investor optimism regarding ETF approval. Insights from crypto research firm Matrixport suggest that if the SEC does approve an ETF application, Bitcoin's value could potentially exceed $50,000.
READ MORE california-implements-a-1000-daily-limit-on-bitcoin-atm-transactions-to-combat-fraud/