Bitcoin (BTC) news
The Binance exchange is shrinking internally and externally… Here are the latest updates!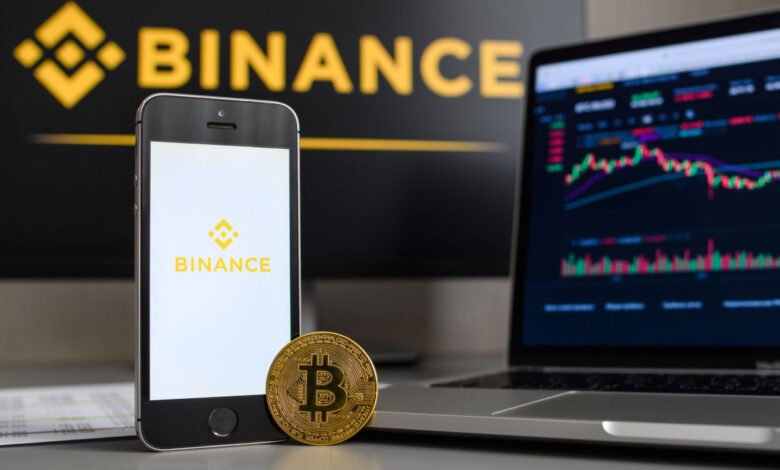 After shutting down services in several countries due to regulatory non-compliance and facing legal action in the US over its handling of customer funds, Binance Exchange has taken further steps to downsize. With more than 20% of its staff laid off in the past six months, Binance has now stopped accepting new clients in the UK, indicating a downturn in the exchange.
During a recent meeting with its employees, foreign media reported that the CEO of Binance, Czechoslovakia, used harsh language and announced more layoffs to make the company more resilient.
Binance exchange shrinks internally and externally, halting operations in the UK
After a short-lived partnership with a UK-based cryptocurrency financial promoter, Binance has stopped accepting new clients in the UK while searching for a new partner. Binance's withdrawal from global markets and workforce reduction represents a major downturn for the world's largest cryptocurrency exchange.
READ MORE reserve-bank-of-australia-governor-makes-important-comments-on-monetary-policy/
Binance, a cryptocurrency exchange, has stopped receiving new users from the United Kingdom, pending approval of its cryptocurrency promotions from a new partner approved by the Financial Conduct Authority (FCA). This comes after the UK's financial regulator banned the exchange's former local partner from marketing cryptocurrencies.
"We are working closely with the FCA to ensure our users are not affected by these developments and we look forward to finding another suitable FCA authorized firm to approve our financial promotions as soon as possible."
While existing UK customers can still use existing services, subject to completing the Investor Declaration and Suitability Test, new products and services will not be available to them during this period. Binance also stated that it has stopped accepting new users as of Monday, October 16.
This is not the only problem facing Binance. The exchange is also facing lawsuits in the United States, accusing it of money laundering, tampering with accounts, mixing client assets with foreign revenues, offering unregistered securities, and other charges.
At the international level, it has become clear that the stock exchange has failed to operate under regulatory conditions in many European countries such as Belgium, Russia, the Netherlands, Cyprus, Austria and the United States. It also withdrew from the Australian and Canadian markets, in addition to many Asian markets.
READ MORE reserve-bank-of-australia-governor-makes-important-comments-on-monetary-policy/