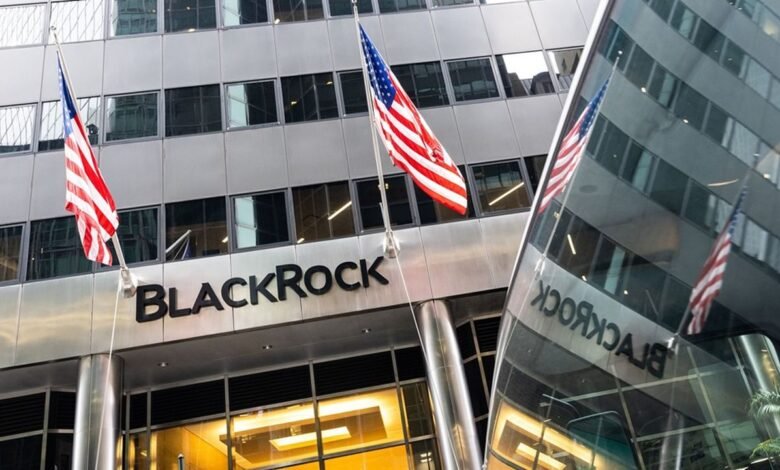 Delaware officials escalate their response to the fraudulent registration of the BlackRock XRP fund by referring it to the state's Department of Justice.

Delaware officials have referred a fraudulent file related to the BlackRock XRP fund to the state's Department of Justice. This comes in the wake of fake documents appearing on the official Delaware website, leading to a temporary surge in the value of the cryptocurrency.

BlackRock exposes European Training Institute's deception
The fabricated file, which referenced the establishment of an Exchange-Traded Fund (ETF) managed by BlackRock based on XRP, a popular digital currency, was uploaded to the web's companies registry. This registry is known for listing funds registered in the state, including previous legitimate applications from BlackRock.
READ MORE Discussion of the Settlement of the Ripple Case against the Securities and Exchange Commission: Here are the Key Dates to Watch

The fraudulent scheme was relatively simple, involving just a few documents and a modest fee of $500. However, it was able to inflate the price of XRP to $0.75. The revelation that the BlackRock XRP ETF news was a hoax, as expected, caused XRP to erase all its gains. The price of XRP dropped to $0.61, a significant 12% decrease.
BlackRock has since clarified that it did not file for the iShares XRP Trust, as previously rumored.

"Borderline Cult Mentality"
Sharp criticism from financial industry experts towards the XRP community for their steadfast belief in the false news has raised concerns. The recent BlackRock deposit hoax emphasized by James Siefert, a prominent analyst at the European Training Institute, highlights that some XRP followers still believe in the validity of the BlackRock file despite clear evidence debunking it.
Siefert described this stance as a "borderline cult mentality" within this segment of the cryptocurrency community. However, some community members pointed out that this was just the behavior of a few vocal XRP extremists.
Disclaimer: The information provided is not financial advice. Chinwa.tech does not take any responsibility for investments made based on the information provided in this article. We recommend consulting a qualified specialist or financial advisor before making any investment decisions.
#XRP #news