Cryptocurrency news
"A Great Victory for Digital Currencies… These Are the Key Bitcoin Predictions for September"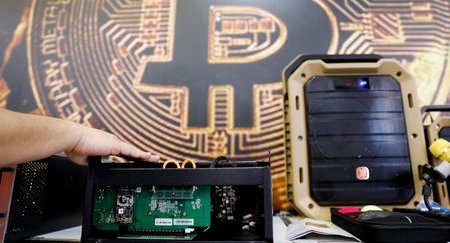 Digital currencies are experiencing a significant surge, and there are important predictions for Bitcoin's price in September. GrayScale achieved a major victory in its lawsuit against the U.S. Securities and Exchange Commission (SEC) regarding the Bitcoin Exchange Traded Fund (ETF). Bitcoin's price rose by 6.2%, closing above the 200-day moving average for the first time since January.

The court's decision is deemed "arbitrary and capricious," paving the way for the listing of GrayScale's Bitcoin ETF on the stock exchange. These decisions, along with advanced regulations worldwide, are considered important factors in boosting sentiment. Analysts anticipate this decision to be a "historic victory" for the cryptocurrency sector.

Technically, Bitcoin's price surged over 6% and closed above the 200-day moving average. The upward momentum could continue with the 200-day moving average acting as a resistance level. Traders' primary target for the uptrend remains the coin's highest level recorded in 2023, near $32,000.
However, mid-term indicators still point to a decline, supporting further consolidation in the coming weeks. Initial resistance lies at the 50-day moving average, with secondary resistance near the weekly cloud around $31,900.

Despite the current increase, Bitcoin's price is still down by 6.3% in August."