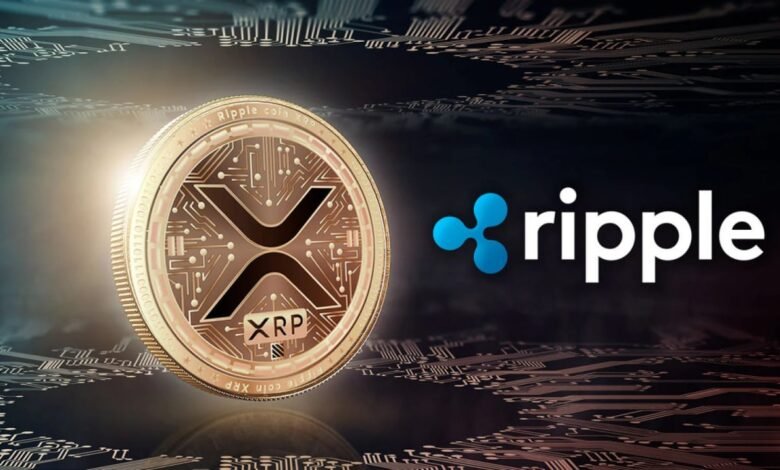 Important update for XRP holders based in Singapore.
In a tweet, Bitrue announced the conclusion of the XAH Mint event for Xahau. Prioritizing the interests of its users, Bitrue stated that all locked XRP has been returned to user accounts. Xahau, the first side protocol for the XRP Ledger, was launched last week.
At Bitrue, we always prioritize the interests of our users, and therefore, we have returned all locked XRP back to their respective user accounts. If you have any questions, please contact our support team. We genuinely appreciate your participation in this event. [Link to tweet]
On the support of the recently launched protocol, Bitrue introduced the Mint channel for a duration of seven days, allowing users to burn XRP on Bitrue to mint an equivalent amount of XAH on Xahau.
According to Bitrue's statement, users can participate in the XAH Mint event by locking their own XRP, and at the end of the event, the locked XRP will be extracted by the users for burning on the mainnet, and the corresponding amount of XAH will be distributed.
Questions arose regarding the fate of the locked XRP tokens during the event. Bitrue later clarified that when users burn their XRP tokens for XAH tokens, the process is irreversible, and the XRP tokens will be permanently burned.
Bitrue will execute the XAH process at a ratio of 1:1 for each burned XRP. However, a perceived challenge arose due to price differences between the two tokens.
READ MORE ripple-collaborates-with-the-national-bank-of-georgia-to-explore-central-bank-digital-currency-cbdc-useripple-collaborates-with-the-national-bank-of-georgia-to-explore-central-bank-digital-currency/
Notably, the legal attorney and XRP enthusiast, [attorney's name], drew attention to the price disparities in a tweet on November 2nd.
However, in its latest update, Bitrue announced its decision to return all locked XRP back to user accounts, retracting the previous update on burning XRP tokens. At the time of writing this article, no additional information was available regarding the status of minted XAH tokens.
XAH trading began in the past week after its listing on the Bitrue cryptocurrency exchange.
Disclaimer: The information provided is not financial advice. Chinwa.tech does not take any responsibility for investments made based on the information provided in this article. We recommend consulting a qualified specialist or financial advisor before making any investment decisions.