Bitcoin (BTC) news
Bitcoin's Bloodbath: $600 Million in Open Interest Wiped Out as Bitcoin Price Crashes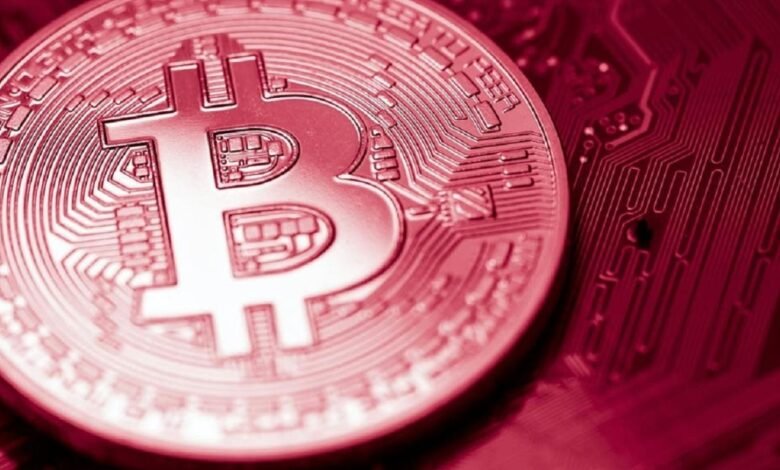 Bitcoin Witnesses Sharp Decline to $35,362.52, Resulting in Astonishing $600 Million Loss in Open Interest
The cryptocurrency market experienced a significant downturn as the leading digital currency, Bitcoin (BTC), led the decline. According to the latest data from CoinGecko, Bitcoin's price plummeted to $35,362.52, marking a 4.1% decrease within 24 hours. The current market capitalization of Bitcoin stands at approximately $691 billion, with a 24-hour trading volume exceeding $24 billion. The open interest in Bitcoin futures contracts amounts to around $600 million, as reported by Daan Crypto Trades on Twitter.
Liquidation Frenzy
The impact of this price drop was particularly harsh on traders holding long positions. According to CoinGlass data, total liquidation amounted to $366.27 million over the past 24 hours, affecting 103,213 traders. The largest individual liquidation event occurred on the OKX exchange, totaling $9.45 million in BTC-USDT-SWAP.
Long positions bore the brunt of these liquidations, representing a majority of the losses across various exchanges. For instance, on OKX, 98.55% of the total $142.02 million liquidations were long positions, reflecting the prevailing bullish sentiment in the market before the decline.
A Calming Influence?
READ Also Bitcoin (BTC) Could Drop to $30,200 Level if This Scenario Plays Out: Analyst
Despite the recent downturn, some analysts believe that this correction may have been overdue. Despite the recent drop, Bitcoin's performance over the past year has shown gains of 109.40%, with a significant increase of 113.25% since the beginning of the year. This indicates that the market may have been overheated, warranting a correction.
In contrast to the cryptocurrency market, major stock market indices showed positive movements, with both the S&P 500 and Nasdaq Composite rising by 1.9% and 2.2% respectively.
Disclaimer: The information provided is not financial advice. Chinwa.tech does not take any responsibility for investments made based on the information provided in this article. We recommend consulting a qualified specialist or financial advisor before making any investment decisions.
#BITCOIN#news