Bitcoin (BTC) news
The bullish whales return to Ethereum (ETH) with massive buying transactions.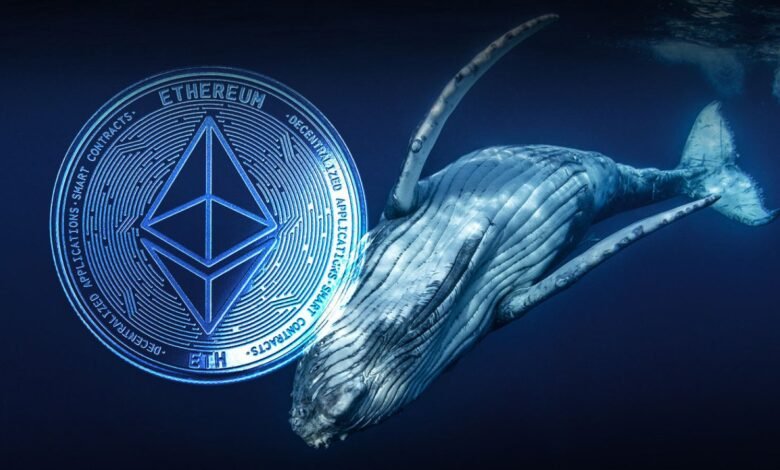 The Ethereum whales are positioning for buying opportunities ahead of the new week, sparking curiosity and anticipation in the market. A recent surge of activity by these whales saw one of them notably readjust their holdings by selling 12,048 ETH, approximately valued at $23.4 million, to repay debts, after initially acquiring them from Binance when ETH was trading around $1,768.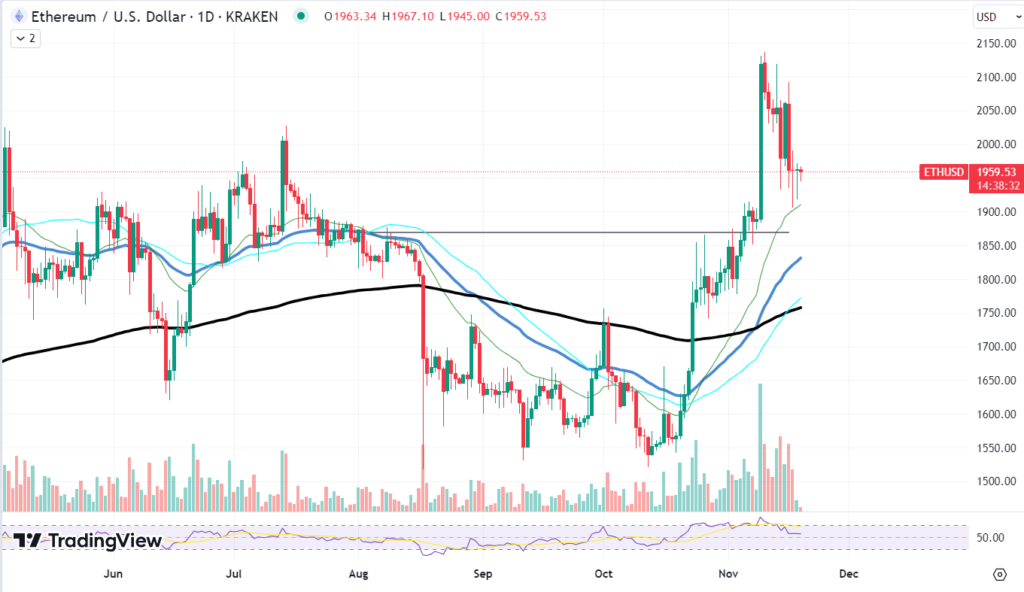 This signifies a confident strategic vote of trust by this whale, among others, in using ETH as collateral on decentralized finance lending platforms like Aave and Compound to borrow stablecoins, with the intention of purchasing more ETH. Additionally, the withdrawal of a substantial amount of 21,076 ETH, valued at $41.23 million, from Bitfinex by two new wallets indicates the whales' move to transfer their funds to cold storage for long-term holding. This behavior typically leads to reduced liquidity on exchanges and can potentially drive market prices higher.
READ MORE The Golden Cross for Ethereum on the Horizon: Get Ready for a Rise Above $2400
In a significant deal, the mentioned whale also placed 7,324 ETH, equivalent to $14.3 million, as collateral on Compound to borrow $9 million, which was later transferred to Binance, thereby expanding the whale's position in the currency.
Such actions reflect a bullish outlook, where these major players position themselves to benefit from expected price increases and possibly exert upward pressure on the value of ETH. The strategic maneuvers of ETH whales affirm the ongoing bullish sentiment and long-term investment perspective. With ETH maintaining support above the $1,970 mark, these investors seize opportunities to accumulate more cryptocurrencies. However, the market remains vigilant, as intense selling by these whales could lead to market retracement if they opt to realize profits.
Disclaimer: The information provided is not financial advice. Chinwa.tech does not take any responsibility for investments made based on the information provided in this article. We recommend consulting a qualified specialist or financial advisor before making any investment decisions.
#Ethereum #news