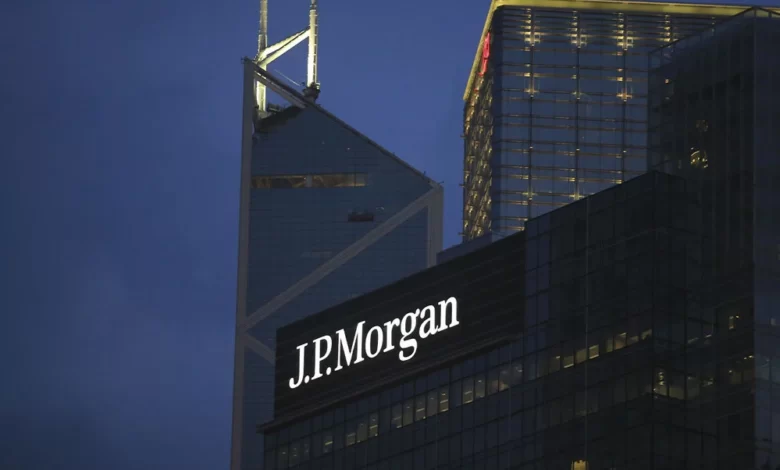 According to a new research report from JPMorgan Chase & Co., there may be signs of improvement in the recent downward trend of cryptocurrency markets. Nikolaos Panigirtzoglou suggests that the decline in open interest in CME Bitcoin futures contracts indicates that the sell-off could be approaching its end. Open interest, which represents the number of active futures contracts, is often considered a gauge of price momentum. A decrease in open interest typically indicates a loss of market strength, suggesting limited downside for crypto markets in the near future.
This view is supported by anonymous cryptocurrency analyst Dave the Wave, who recently highlighted that Bitcoin's weekly Moving Average Convergence Divergence (MACD) is still above the zero-line, indicating that the cryptocurrency is still in bull territory. Unlike the sharp rise observed outside the Low Ground Cover (LGC) buyzone in 2019, the current MACD patterns suggest a lower risk of a significant correction back to the buyzone. Dave the Wave expects the MACD to rebound from the zero-line and maintain its bullish stance.
Despite these positive indicators, Bitcoin's price has recently retreated to the $27,000 level after briefly spiking to $28,000. This lackluster price action occurred even with positive news from Grayscale Investments. Analyst Mike McGlone has suggested that $30,000 might be the new target level for Bitcoin, similar to how $12,000 was previously seen as a significant milestone.
Considering the Federal Reserve's determination to control inflation, Bitcoin may continue to face challenges in staging a significant rally. It is important to note that these observations and predictions should not be taken as specific investment advice, and individual investors should conduct their own research and seek advice from financial experts before making any investment decisions.