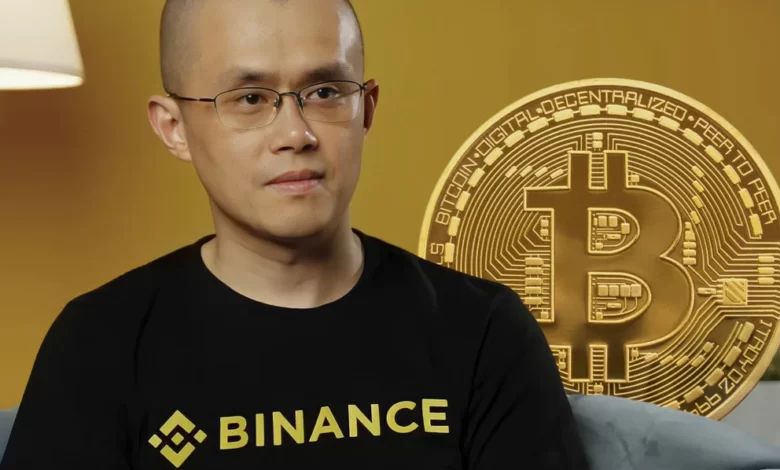 Disclaimer: The opinions expressed by our writers are their personal opinions and do not represent the views of chinwa.tech. The financial and market information provided on chinwa.tech is for informational purposes only. Chinwa.tech is not responsible for any financial losses incurred during cryptocurrency trading. Please conduct your own research by consulting financial experts before making any investment decisions. We believe all content is accurate as of the publication date, but some mentioned offers may no longer be available.

Recently, Shitoshi Kosama stirred interest when he stated that unlike traditional currencies that can be kept in a home safe, Bitcoin exists in a digital realm. Can Bitcoin be traced? In a way, yes. Blockchain acts as a digital notary, putting its mark on every transaction you make. Everything is available and transparent. While this might give you pause for thought, you should also consider the other side. This open policy is what instills trust in blockchain technology. It's a balance between transparency and privacy.
There are tools like mixers that allow you to exchange Bitcoin in an anonymous manner, concealing the traces of your financial transactions. They are like the anonymous browsers of the digital currency world, giving you the opportunity to keep your transactions anonymous. But there's one criticism: they are not 100% guaranteed. Companies like Chainalysis are working on tools to uncover these encrypted layers, making mixing less foolproof.

So, what's the lesson from CZ's comments? It's not just empty talk; it shines a light on a fundamental feature of Bitcoin. Traceability is not just a feature; it's a deliberate trade-off between transparency and privacy.