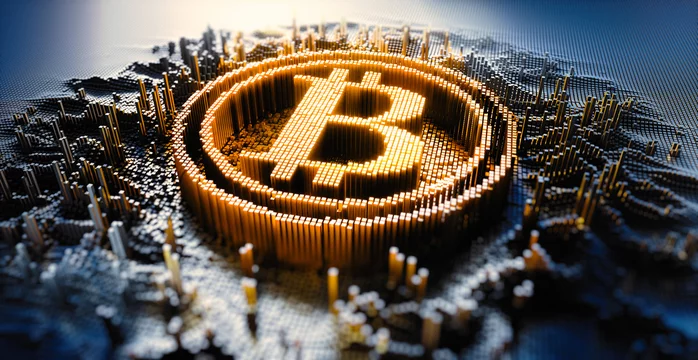 Bitcoin Core Project Introduces Major Update, Version 26.0rc2, Calls for Global Cryptocurrency Community to Participate in Testing and Improvement
The Bitcoin Core project has unveiled a candidate for a new release of its core software, version 26.0rc2, and invites the global cryptocurrency community to participate in testing and improvement efforts. This community participation during the testing phase is of utmost importance as it helps identify and address any potential bugs or issues before the update is widely released.
Recent Updates to Bitcoin Core
Prior to the release of version 26.0rc2, Bitcoin Core 24.2 and 25.1 were released on October 26th and 19th, respectively. These releases introduced enhancements and improvements that have strengthened the network's capabilities.
The latest release, version 26.0, includes experimental support for the v2 transport protocol, aimed at enhancing security through encrypted communication between peers. This development is a result of the widely-discussed Bitcoin Improvement Proposal 324 (BIP324).
In response to potential security concerns, the update also includes changes to protect against eclipse attacks by ensuring that multi-network path-contracting nodes maintain separate outgoing connections for each network.
READ also fear-and-greed-index-in-bitcoin-shifts-to-greed-zone-indicating-btc-might-be-overbought/
As with previous releases, developers encourage testing for any issues and reporting them through the issue tracker.
Notable Developments
While the project moves forward with new releases, it has also witnessed a significant departure this year. In April, it announced the departure of a prominent developer to explore a new Bitcoin-related startup. This developer played a crucial role in improving the Bitcoin's peer-to-peer protocol, making the network more resistant to surveillance and attacks through BIP324.
Likewise, Marco Falke, a developer and core maintainer with over 2000 commits to his name, emphasizes the reliance on a mix of salaried volunteers and funding from grants provided by various organizations and companies interested in supporting Bitcoin development.
READ also fear-and-greed-index-in-bitcoin-shifts-to-greed-zone-indicating-btc-might-be-overbought/