Bitcoin (BTC) news
IMF Director General calls for "financial inclusion" through digitalization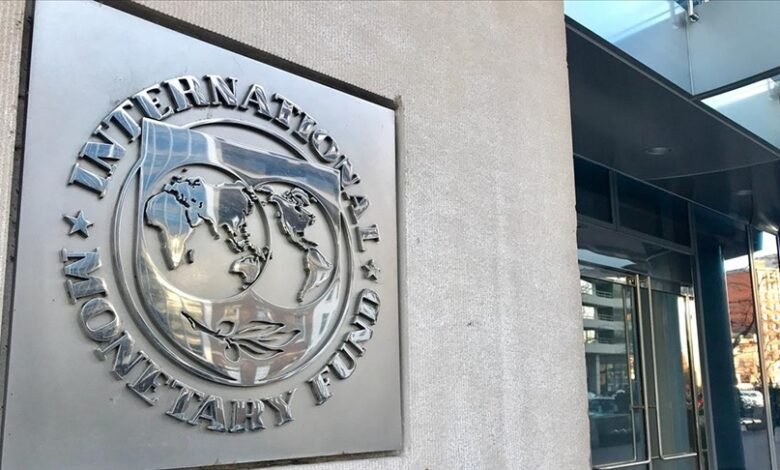 During her keynote address at the IMF Conference on Financial Inclusion in Marrakesh, Morocco, IMF Managing Director Kristalina Georgieva said digitalization is "the most important way" to expand financial inclusion.
"Digital technology is what helps people, investment and the economy accelerate," Georgieva stressed, citing the example of digital cash transfers in the African country of Togo, which were implemented during the Covid-19 pandemic. She also urged the development of comprehensive national financial inclusion strategies, but warned the public of the risks to financial stability often associated with digital transformation.
The International Monetary Fund has recently been active in analyzing the necessary regulations for cryptocurrencies. On September 29, the IMF proposed a Cryptocurrency Risk Assessment System (C-RAM) for countries to identify indicators and potential risk drivers in the sector.
The IMF's policy paper, prepared jointly with the Bank for International Settlements, was unanimously approved in the "Final Statement of G20 Finance Ministers and Central Bank Governors" in October. The paper calls for comprehensive supervision of cryptocurrencies rather than outright bans. It also includes recommendations that prioritize cross-border cooperation and information exchange between regulatory bodies, require comprehensive governance and risk management frameworks for cryptocurrency companies, and ensure access to relevant data that these companies provide to authorities.
READ MORE bitcoin-miner-in-indonesia-accused-of-stealing-electricity/