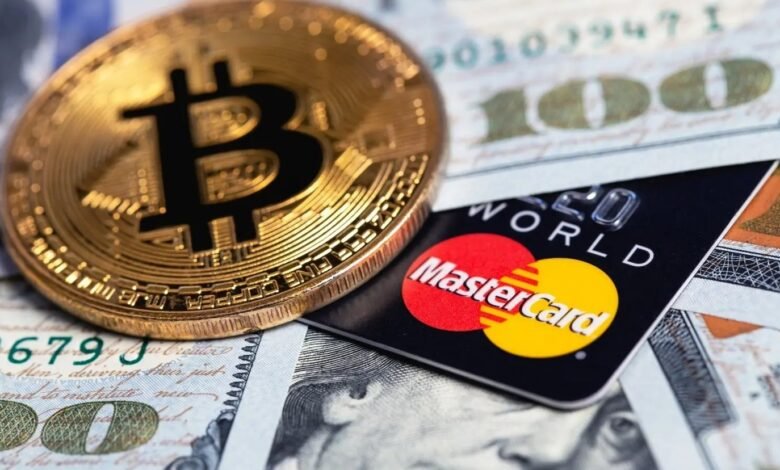 Mastercard, the giant payment company, has announced its innovative collaboration with the cryptocurrency platform Nexo to develop and launch the first dual-mode cryptocurrency card. This card, a first of its kind, allows consumers to use their digital assets flexibly, whether they prefer to use it as a credit or debit mode for their transactions.

The card enables users to switch between the two modes based on their needs and transaction requirements, whether they involve discounts or credit purchases. This partnership was announced following Mastercard's collaboration with the cryptocurrency card under Binance.

On the other hand, the digital asset industry and its developments have gained significant interest worldwide. With the implementation of regulatory standards, companies have begun exploring opportunities to utilize this technology.
In response, one of the largest payment companies has developed an entirely new offering unlike anything previously seen in the industry. Mastercard and Nexo are set to introduce the first dual-mode cryptocurrency card, designed to be widely accepted by a variety of merchants, with the ability to switch between credit and debit modes. This is something that was not possible for users of cryptocurrency cards in the past.

The dual mode is created to assist in managing users' multiple cards, as many consumers now use a variety of physical and virtual credit and debit cards. Mastercard and Nexo's offerings are expected to address this issue and provide a flexible and convenient experience for users in utilizing their digital assets.