Trend
Regulatory pressures overthrow one of the prominent figures in Binance .. who is she?
US authorities are exerting significant regulatory pressure on the Binance platform, leading to speculations about the departure of a prominent figure within the company. According to informed sources on August 31st, it is supposed that Leon Fung, the Head of Binance for the Asia-Pacific (APAC) region, will resign from his position. Not only that, the company has also witnessed the departure of a considerable number of top executives, including General Counsel Hon Ng, Chief Compliance Officer Steven Christie, and Chief Strategy Officer Patrick Heilman.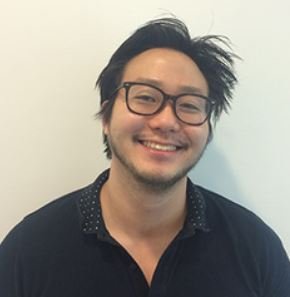 Regulatory pressures faced by Binance
Binance is facing regulatory pressures from authorities in the United States, France, and Australia. In the United States, the platform has been sued by the Securities and Exchange Commission (SEC) and the Commodity Futures Trading Commission (CFTC) over alleged regulatory violations, which Binance has denied. Meanwhile, the platform has launched a new digital currency trading branch in Poland, with its services set to be extended to users in Belgium as well. This expansion comes after local authorities in Belgium requested Binance to halt its services to Belgian customers due to violations of local laws.