Cryptocurrency news
Binance points users towards a new stablecoin and confirms its plan to stop supporting its stablecoin BUSD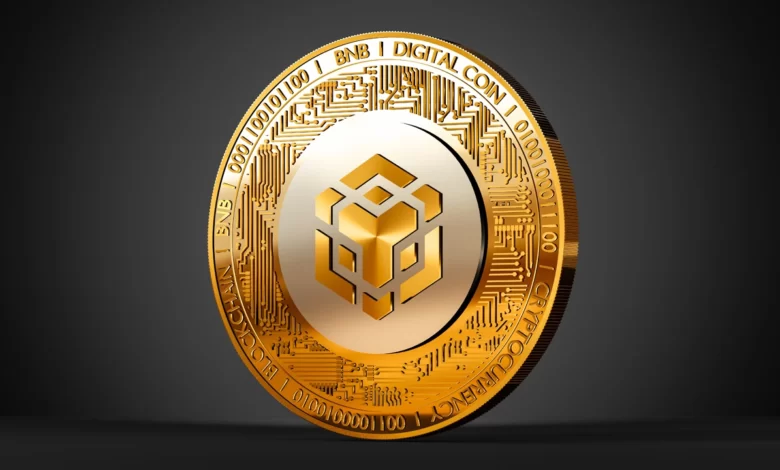 Paxos previously announced that it would stop supporting Binance's stablecoin by February 2024. Now, Binance also declares that it will halt support for its stablecoin at that time. Binance cryptocurrency exchange encourages users to convert their holdings of the stablecoin "Binance USD" (BUSD) into other available assets, including a recently listed new stablecoin. This move is part of Binance's plans to reduce support for BUSD. In an official statement released on August 31st, Binance confirmed earlier
speculations that the exchange will gradually cease support for BUSD by February 2024, aligning with Paxos' plans to end BUSD redemption operations at that time. The official statement serves as the first source to address this matter from Binance, following numerous users sharing screenshots on their mobile app about the planned support discontinuation.
In its official statement, the cryptocurrency exchange Binance has announced its encouragement for users to trade or convert their balance from Binance Stablecoin (BUSD) into First Digital USD (FDUSD) tokens. FDUSD is a stablecoin launched by the First Digital Group company based in Hong Kong and was first listed on Binance at the end of July, after its initial launch in June.

It's worth noting that the exchange has added BUSD to the trading and conversion operations for FDUSD without any fees. The exchange also delisted eight BUSD trading pairs on August 30th. Binance had previously incentivized users to use the stablecoin with feeless trading pairs for FDUSD with Bitcoin (BTC) and Ethereum (ETH).

Binance's decision to cease BUSD support seems to be a response to a claim by the U.S. Securities and Exchange Commission on February 13th, which deemed BUSD tokens an unregistered security, according to a notice issued to Paxos.