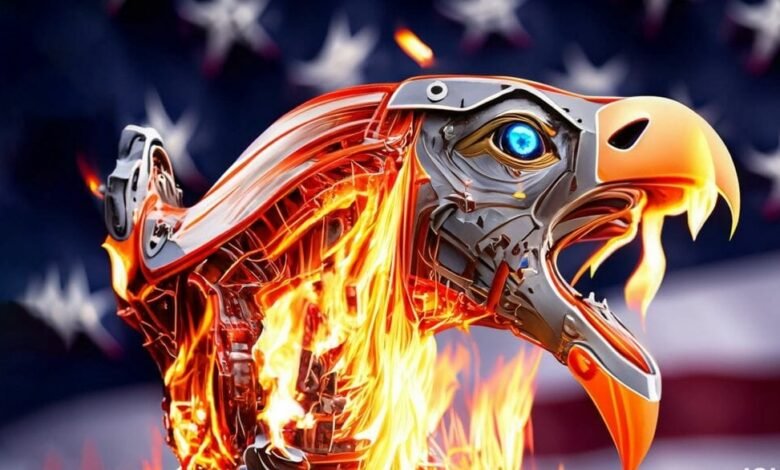 Warning: The opinions expressed by our writers are their own and do not represent the views of chinwa.tech. The financial and market information provided on chinwa.tech is for informational purposes only. chinwa.tech disclaims any responsibility for financial losses incurred when trading cryptocurrencies. Conduct your own research by consulting financial experts before making investment decisions. We believe that all content is accurate as of the publication date, but some mentioned offers may no longer be available.

The long-awaited Bitcoin ETF requests to obtain approval from the Securities and Exchange Commission (SEC) are facing unexpected delays. Despite efforts made by major financial players such as BlackRock, Fidelity, Bitwise, VanEck, WisdomTree, Invesco, and Valkyrie, the SEC has announced that it will need more time to review and validate these requests.

The SEC informed last night that it will only grant approval starting from mid-October, precisely on the 17th. This decision has raised questions and speculations about the future of Bitcoin ETFs. The SEC justifies this extended delay by the need to carefully review proposed rule changes and concerns raised regarding the risks of fraud or price manipulation.
It's important to note the differing treatment between Bitcoin futures ETFs, which were approved as early as 2021, and Bitcoin spot ETFs, which are currently facing regulatory obstacles. This situation is impacting the market, as evidenced by Bitcoin's positive reaction to Grayscale's partial victory, despite its recent price decline.

We will closely monitor the development of this situation and provide updates on chinwa.tech.