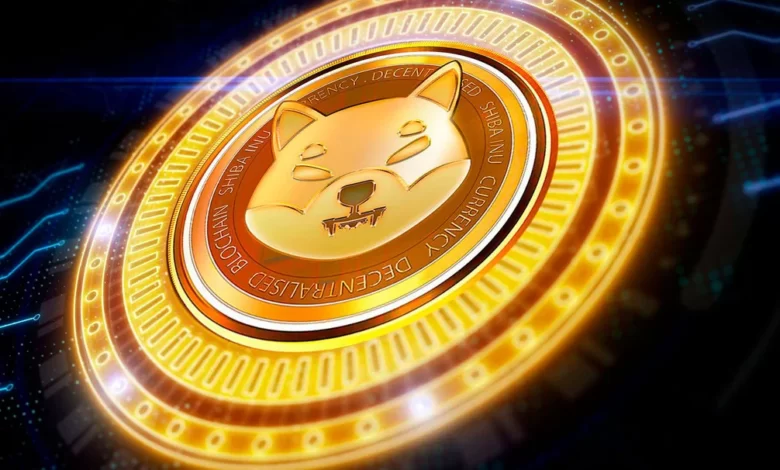 Note: The opinions expressed by our authors are their own and do not represent the views of chinwa.tech. The financial and market information provided on chinwa.tech is intended for educational purposes only. chinwa.tech is not responsible for any financial losses resulting from cryptocurrency trading. Conduct your own research by consulting financial experts before making any investment decisions. We believe all content is accurate as of the publication date, but some mentioned offers may no longer be available.

Shibarium, an Ethereum-based protocol and a leader in the Shiba Inu coin, is undergoing a clean reset for the month of September after its historic launch but turbulent August.

According to official platform holder data, Puppynet, Shibarium boasts an average daily transaction count of 166,310, a figure that may serve as a basis for comparison with other records.

Shibarium's protocol strength has been demonstrated in the past few weeks since its launch. Despite experiencing protocol disruptions on the first day due to traffic, significant efforts were made to overcome this issue and ensure operational continuity.
With fear, uncertainty, and doubt circulating in the community due to the rocky initial launch, community trust has largely been restored, thanks to the team's credibility in achieving necessary expansion, including collaboration with the Polygon team.

Currently, the Shibarium protocol is functioning smoothly, with a total transaction count of 38,119,325 since the blockchain's inception.

September marks an opportune time to embark on a new path towards a series of new milestones in this fresh month. With an impressive average block time of five seconds, Shibarium's current roadmap is now poised for further adoption after enduring the current load.
Although it is a unique project in the world of meme coins.