Bitcoin (BTC) news
"European Council Adopts "DAC8″ Rule for Tax Reporting on Cryptocurrencies"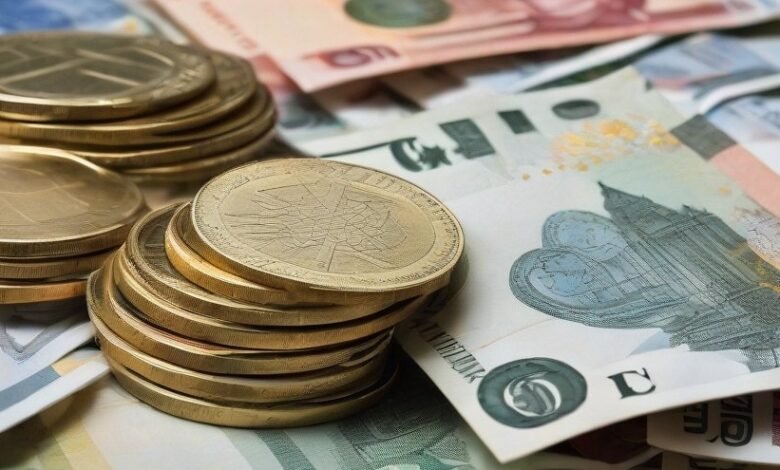 DAC8, the eighth version of the Administrative Cooperation Directive, which is a rule for tax reporting on cryptocurrencies, has officially been adopted by the European Union Council on October 17. The regulatory text will come into effect after its publication in the Official Journal of the European Union.
The DAC (Directive on Administrative Cooperation) was approved in May 2023 following the legislation of the Markets in Crypto-Assets (MiCA). The inclusion of the number "8" in the revised program's name signifies its eighth version, with each previous directive addressing distinct aspects of financial supervision. DAC8 aims to grant tax authorities jurisdiction to monitor and assess any cryptocurrency transaction conducted by individuals or entities within any other EU member state.
In its current form, DAC8 aligns with the Crypto-Asset Reporting Framework (CARF) and the regulations stipulated in the Markets in Crypto-Assets (MiCA) law, effectively encompassing all cryptocurrency asset transactions within the European Union.
In September, DAC8 received overwhelming support, with 535 members voting in favor and only 57 members voting against its adoption in the European Union Parliament.
READ MORE THE-BINANCE-EXCHANGE-IS-SHRINKING-INTERNALLY-AND-EXTERNALLY-HERE-ARE-THE-
On the other hand, regulators in the United States are pushing strongly for the implementation of measures to collect taxes on cryptocurrencies as soon as possible. On October 11, seven members of the US Senate urged the Treasury Department and the Internal Revenue Service (IRS) to introduce a rule that imposes specific reporting requirements on cryptocurrency brokers "as soon as possible". They also criticized the two-year delay in implementing tax reporting requirements on cryptocurrencies, which are scheduled to take effect in 2026 for transactions in 2025.