Trend
"Two Important Events That Will Affect Bitcoin's Price in September… Get to Know Them"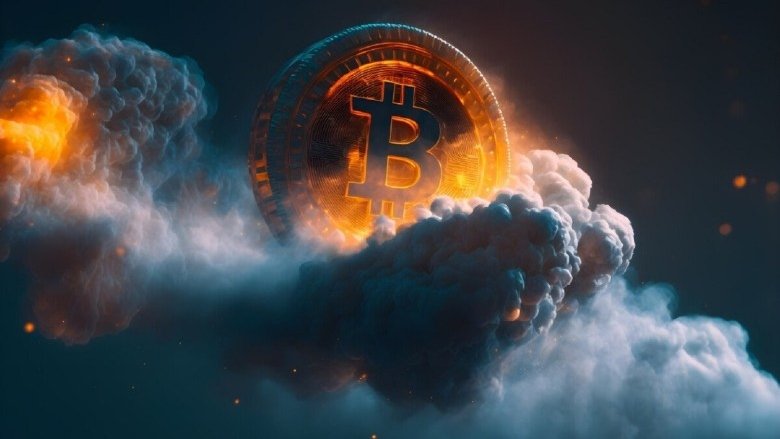 The current global market cap of cryptocurrencies stands at $1.04 trillion, showing a slight increase of 0.27% since yesterday. However, trading volume has significantly decreased, dropping by 44% to reach $18.92 billion.

The leading digital currency, Bitcoin, has seen a notable decline from $28,176 to $25,451, representing a loss of 9.8%. Interestingly, it appears that demand for Bitcoin is rising around the $25,500 level, as indicated by a rejection candle on the daily chart.

Historically, September has been a challenging month for Bitcoin, and this year is no exception, as warned by analyst Miles Deutscher. The cryptocurrency market, including Bitcoin and major altcoins, faces disruptions due to factors such as regulatory scrutiny of major platforms like Binance and Coinbase, SEC interventions, and significant cryptocurrency crackdowns.
Despite the bearish market, traders should prepare for the release of Bitcoin and several previously held altcoins by the now-defunct FTX platform, according to U.S. authorities' instructions. Additionally, September is expected to witness multiple cryptocurrency launches, including Apecoin (APE), Aptos (APT), dYdX (DYDX), and Optimism (OP).

There is a spotlight on a "significant supply accumulation" in September 2023, exacerbated by delays in decisions by the exchange-traded Bitcoin fund. This could pose a challenge for Bitcoin enthusiasts.

The impact of "sell walls" on major altcoin pairs may become more apparent in the fourth quarter as trading activity tends to slow down. Deutscher believes that renewed interest in the market, possibly through the growth of exchange-traded investment funds, could help alleviate these challenges.
Furthermore, the short-term spike in Bitcoin's price following Grayscale's legal victory indicates that the market is feeling somewhat subdued. Despite the initial hype, Bitcoin quickly retreated to its levels since mid-June and has been unable to break the $30,000 barrier.

"Will September of this year bring its curse?"
"Deutsche Bank advises Bitcoin enthusiasts to closely monitor two key economic catalysts: the release of the Consumer Price Index (CPI) on September 13th and the Federal Open Market Committee (FOMC) meeting scheduled for September 20th.
These events have the potential to impact Bitcoin and major alternative currencies.
While Deutsche Bank anticipates interest from buyers looking to accumulate Bitcoin at levels ranging between $25,000 and $23,000, they remain cautious and acknowledge the possibility of price declines. As of the time of writing this report, Bitcoin is trading at approximately $25,833 on major platforms."