Bitcoin (BTC) news
Ripple is experiencing a golden period… Will it continue to prosper, or is there something looming on the horizon?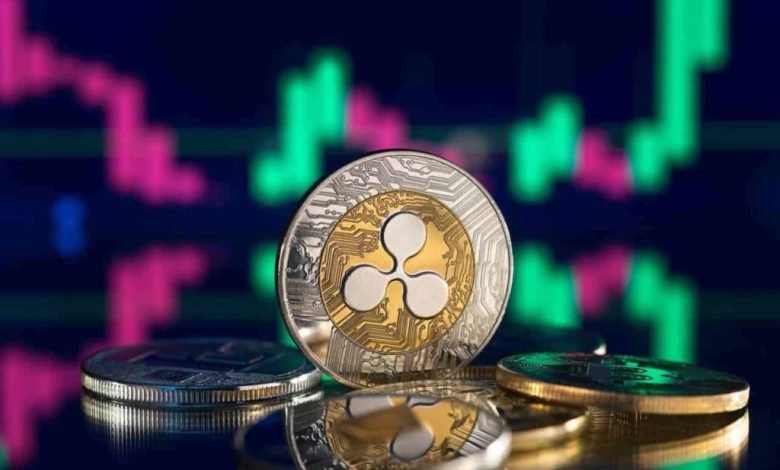 Over the past few days, Ripple has shown some massive gains. However, trying to overcome the short-term downtrend poses a real challenge in the coming days, as Ripple has demand, bullish structure, and momentum behind it as its price has risen towards the resistance level of $0.55. This indicates Ripple intends to continue upward, but buyers should beware of the shift in market structure on lower time frames.

Cryptocurrency data provider Kaiko noted that an additional $4 million has been added to Ripple's market depth, rising from $8 million to $12 million in early September, which was good news for traders because it shows that high-volume orders are… It will not cause undue volatility, and although this is a positive development it is unlikely to impact market sentiment in the short term, as XRP has been on an upward trajectory but encountered a higher timeframe resistance area to the north extending to $0.55. If the bulls are able to remove this obstacle, the chances of a rise will be enhanced.
Will Ripple achieve more gains?
On September 19, Ripple ended a four-hour trading session above the previous low of $0.5076 as of September 8. As noted in a recent report, this was a critical level in the short term for bulls, as moving above it meant that the market structure… H4 has flipped to the upside.

The Relative Strength Index (RSI) showed strong upward momentum with a reading of 58 while trading volume (OBV) rose last week, and it was not clear if this might continue as the area between $0.513 and $0.55 served as a bearish order block for the day. One, and therefore the chances of a bearish reversal increased when the price was within this zone, and therefore buyers can remain cautious and wait for a clear move beyond $0.55 to make a high-probability buy deal, and at the same time sellers can wait until the structural shift in the lower time frame enters the sell position. .
Sentiment in light of continued demand for Ripple
Over the past week, the price of the digital currency XRP has risen, as one-hour data from Coinalyze showed that open interest (OI) is also trending higher, especially after September 18, where the cumulative spot volume delta (CVD) also noticed significant bumps that pushed it higher in the 10 days. The past highlighted the demand in the spot market.

A move below $0.5066 will be the first sign that a short trade is developing, and therefore traders can also watch for Bitcoin price to fall below $26.6K. However, available evidence has shown that further gains are likely for XRP and that the bulls are… They will likely be rewarded for their conviction.