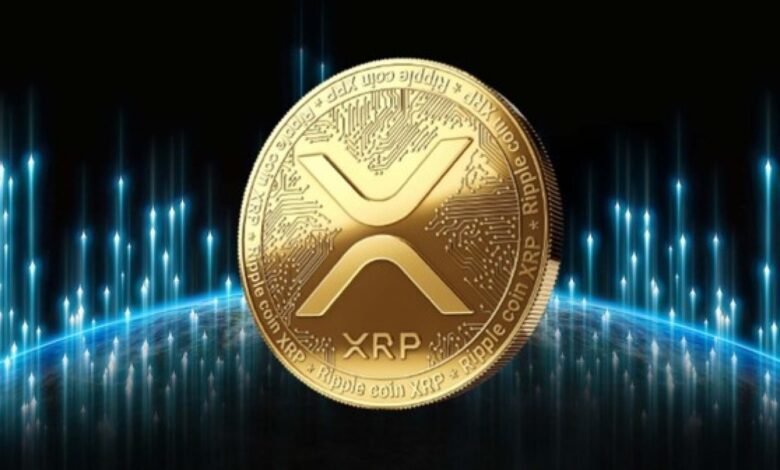 CEX.IO, a major cryptocurrency exchange, has re-listed Ripple's XRP token for its customers in the United States.
The re-listing of the XRP token for its U.S. users took place earlier on Wednesday. This move allows users in the United States to buy, sell, transfer, deposit, and withdraw the token.
A major comeback: Major exchanges re-list XRP, the original token of the Ripple protocol, earlier this year following a pivotal U.S. court ruling. The ruling by federal magistrate judge Sarah Netburn stated that XRP "is not necessarily a security" except when it is sold to raise money for projects.
READ MORE "XRP Successfully Rebounds After Unexpected Market Decline"
This decision, which is not directly related to secondary sales of XRP, significantly boosted the confidence of cryptocurrency exchanges in re-offering the token once again. CEX.IO is among the first companies to re-list XRP.
The resurgence of re-listings has also significantly boosted the price of XRP, propelling the controversial token to its highest level in a year at $0.938.
Unique status of XRP: The exceptional regulatory status that XRP holds in the U.S. cryptocurrency market, obtained after the court ruling categorizing XRP's secondary sales as non-securities, sets it apart from other digital tokens. This unique regulatory stance, shared only by Bitcoin in the United States, distinguishes Ripple-affiliated companies from other digital tokens that have not yet witnessed this kind of regulatory clarity.
Disclaimer: The information provided is not financial advice. Chinwa.tech does not take any responsibility for investments made based on the information provided in this article. We recommend consulting a qualified specialist or financial advisor before making any investment decisions.
#Repple #news