Bitcoin (BTC) news
Bitcoin Surpasses $36,000 as Exchange-Traded Funds (ETFs) Have Yet to Be Priced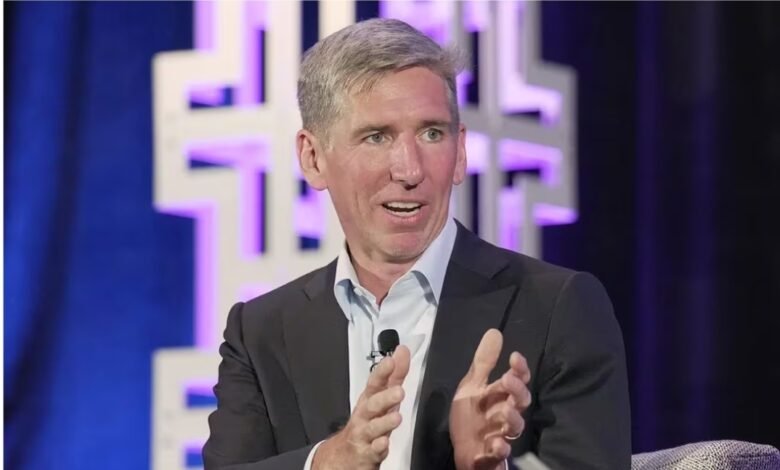 Bitwise's Chief Technology Officer sees the future bullish trend for the price of Bitcoin as the world's largest digital asset rises by 30% this month.
The price briefly touched $36,000 before settling into a slight decline during Asian trading hours on Thursday, according CoinDesk indicators.
Bitcoin's price surge has also been accompanied by other major digital assets in the green zone, with Ethereum rising by 20% in the past month.
Bitcoin has experienced around a 30% increase in the past month and 93% over the past year. While these gains have been impressive, some attribute it to the expected widespread approval of Exchange-Traded Funds (ETFs). However, in a recent interview with CoinDesk, Matt Hogan, Chief Investment Officer at Bitwise Asset Management, stated that ETFs have not been priced yet.
"It hasn't been priced at all because the people who are going to buy this ETF don't realize it's coming or are unlikely to expect it until 2025 or later," said Hogan. "If the people who are going to buy the ETF don't believe it will be approved in the next couple of months, then I don't see how it will be priced."
Hogan mentioned that ETFs will play a crucial role in opening up cryptocurrency investments to a wide range of investors, particularly financial advisers who manage a significant portion of wealth in the United States. Currently, cryptocurrencies are purchased by 20% of self-directed retail investors, while 80% of total wealth in America is controlled by advisers and financial institutions who need access to an ETF to engage in cryptocurrency investments.
"There's an entirely new audience for Bitcoin," compared to the launch of gold ETFs in the early 21st century, Hogan added. "The approval of the gold ETF in 2004 led to eight or nine consecutive years of increases in gold prices, the longest in its modern history since the dollar was created."
Disclaimer: The information provided is not financial advice. Chinwa.tech does not take any responsibility for investments made based on the information provided in this article. We recommend consulting a qualified specialist or financial advisor before making any investment decisions.
READ also shiba-inu-shib-burning-rate-soars-by-704-as-price-surpasses-crucial-threshold/