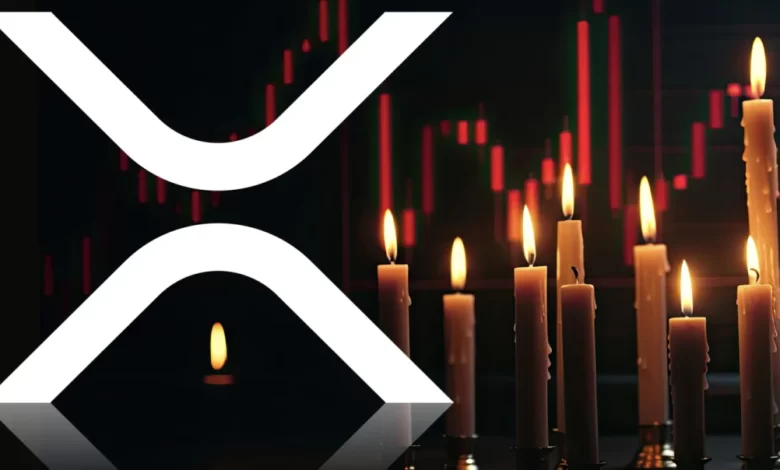 Note: The opinions expressed by our writers are their own and do not represent the views of chinwa.tech. The financial and market information provided on chinwa.tech is intended for educational purposes only. chinwa.tech. chinwa.tech does not bear any financial losses resulting from cryptocurrency trading. Conduct your own research by consulting financial experts before making any investment decisions. We believe all content is accurate as of the publication date, but some mentioned offers may no longer be available.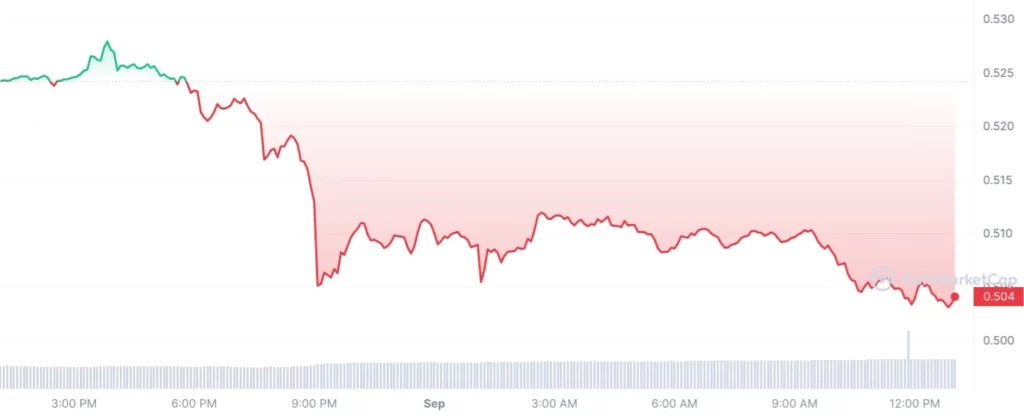 At the beginning of September, XRP enthusiasts and investors were greeted with a red candle as its value dropped by over 1.5%, settling at $0.5 per token. The burning question on everyone's mind: What's next for XRP?

XRP's history in September has seen an average return of 15.1% for the ninth month of the year, which may seem promising at first glance. However, a deeper dive into the archives reveals a more complex story. XRP's records in September have often been tinged with red.
Since 2013, four Septembers have stood out as XRP's top performers, with gains ranging from 46.2% to 94.4%: in 2013, 2016, 2018, and 2021. In contrast, the remaining six Septembers have been marked by losses, resulting in an average profitability of -1.39%.

It's likely that XRP will end September on a negative note compared to its closing price in August. However, the cryptocurrency market is far from precise, as historical volatility demonstrates.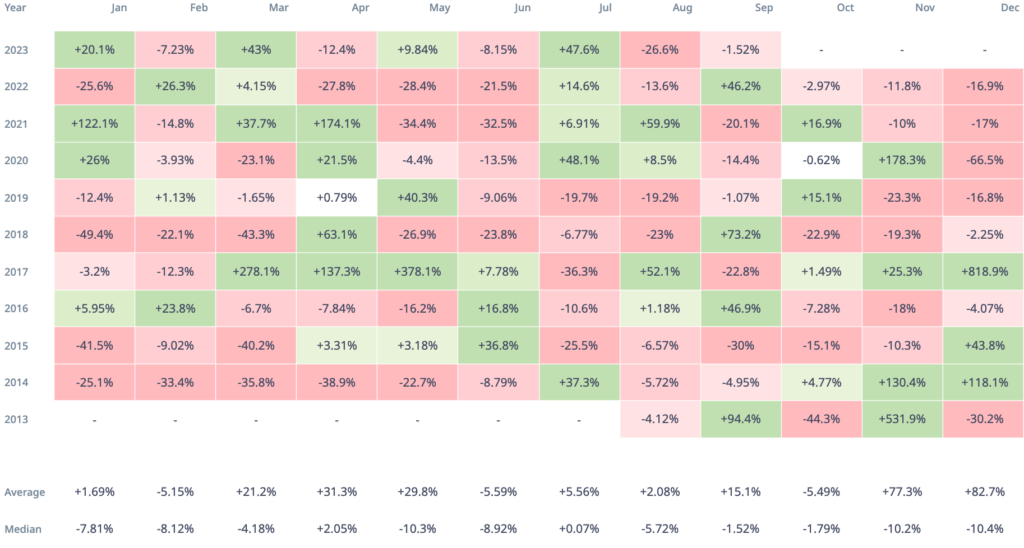 While statistics provide valuable insights, the cryptocurrency market is often influenced by unexpected factors such as regulatory changes, market sentiment, and external events. Therefore, holders and traders should always exercise caution and conduct thorough research before making decisions in this unpredictable market.