Bitcoin (BTC) news
The Argentine Central Bank will launch the digital peso project "as soon as possible."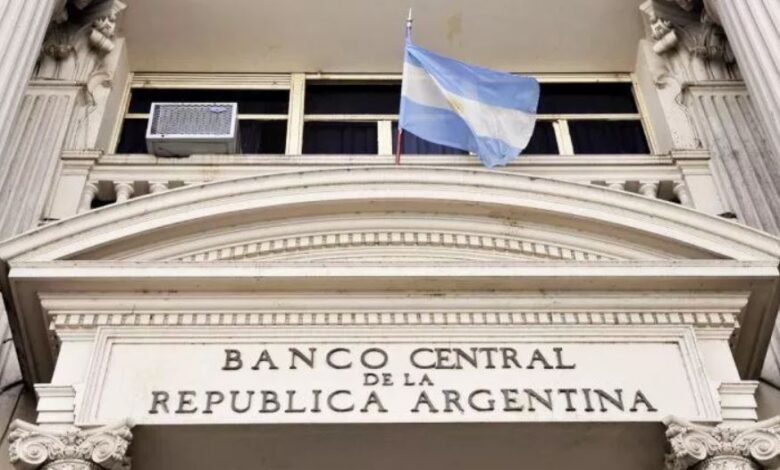 The Central Bank of Argentina announced that it has begun laying the legislative basis for the issuance of a Central Bank Digital Currency (CBDC) in the country. The Director of the Central Bank of Argentina, Juan Agustín Datlas Nogueira, revealed during a public discussion on the Filo News website that the bank is currently working on the legislative framework for the proposed digital peso project, recently proposed by Economy Minister and presidential candidate Sergio Massa.
Nogueira praised Massa's approach to central bank digital currency and indirectly criticized presidential candidate, Javier Milley, who has expressed support for Bitcoin and the "dollarization" of the Argentine economy. This is not the first time Nogueira has defended the idea of central bank digital currencies. In early October, he expressed his belief that a digital peso could help stabilize the Argentine economy by 2024, highlighting the ability to track transactions and improve tax collection.
Massa has pledged to introduce the digital peso if elected, with the aim of addressing persistent inflation in Argentina, while Milley favors adopting the US dollar as the official currency and opposes the central bank's role in economic stimulus. Earlier,
Central Bank Governor Juan Agustín Datels Nogueira expressed his belief that the digital peso could actually help stabilize the Argentine economy.
READ MOREthe-digital-currency-rose-by-more-than-7-after-this-decision-was-issued/