Bitcoin (BTC) news
The digital currency rose by more than 7% after this decision was issued.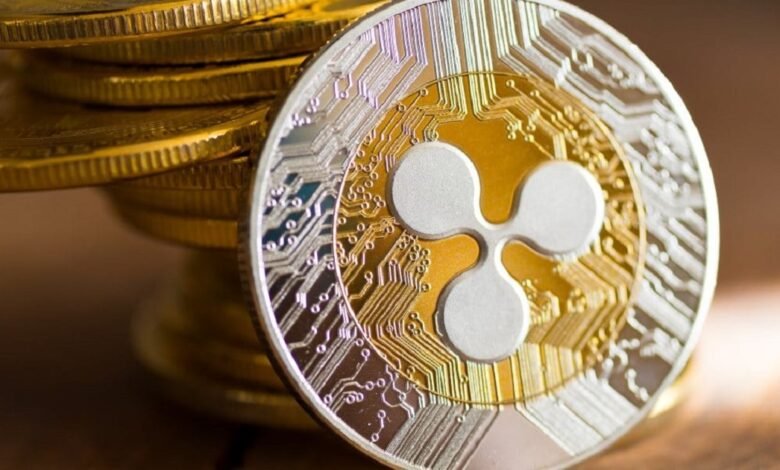 Ripple, a popular digital currency, saw significant gains of over 7% after the lawsuit filed against Ripple CEO, Brad Garlinghouse, and co-founder Chris Larsen was dismissed by the US Securities and Exchange Commission (SEC). This decision by the SEC has proven to be beneficial for Ripple as it signifies a strong victory for the cryptocurrency sector in the United States.
With the dismissal of the lawsuit against Garlinghouse and Larsen, the SEC and Ripple will engage in further discussions to seek a solution and settlement. This move toward a solution is a win for Ripple and represents a strong win for the U.S. cryptocurrency industry.
During Friday's trading session, Ripple's price rose by 7.46%, reaching approximately $0.5181, with a daily trading volume of $1,753,431,133. This brings the market capitalization of Ripple to $27,686,793,834, making it the fifth largest digital currency by market capitalization.
READ MORE jimmy-chung-the-cryptocurrency-thief-who-stole-3-billion/