Bitcoin (BTC) news
Bitcoin (BTC) Could Drop to $30,200 Level if This Scenario Plays Out: Analyst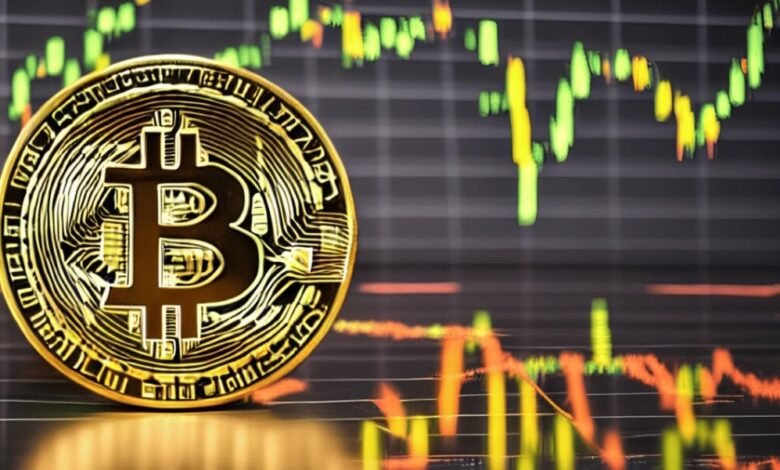 The analyst believes that Bitcoin is currently facing the risk of retracing to the $30,000 demand level. Cryptocurrency trader and analyst Ali Martinez, known within the cryptocurrency community on the X social media app simply as Ali, took to the X platform to share that despite finding stable support at the $36,400 level, it may fail to hold and break down below. The analyst argues that if Bitcoin breaks down from there, it could reach levels of $34,300 and $30,200, both of which are important demand zones for the world's leading digital currency.
These levels, including the current support at $36,400, have large UTXO realized price distribution (URPD) buckets around them, indicating that many investors, including financial institutions, have bought significant amounts of Bitcoin at these price levels.
Hope for Bitcoin ETF Approval Keeps BTC at Its Highest Levels Yet

Bitcoin managed to reach the current level of $36,714, as hopes in the cryptocurrency market remain that the Securities and Exchange Commission (SEC) will approve at least one filing for a Bitcoin exchange-traded fund (ETF) this month. The "short window" during which the SEC may approve exchange-traded Bitcoin funds is set to close on November 17, and if at least one of those filings by financial institutions such as BlackRock, Fidelity, VanEck, or Ark Investments is approved, it could become a pivotal point not only for Bitcoin's price but also for the entire cryptocurrency market, according to many experts.
Currently, the SEC has about a dozen filings for BTC exchange-traded funds on its desk for review, and most market experts and players are betting that BlackRock's filing is likely to be the first to be approved this year. BlackRock has also paved the way for the launch of an exchange-traded fund for Ethereum and has dismissed rumors about its plans to apply for approval for XRP-based exchange-traded funds.
Risks of Disrupting the Operations of the Saudi Electricity Company This Year
BlackRock is the world's largest fund management company, led by CEO Larry Fink, and it manages assets worth $9.4 trillion. However, given that the current US government is at significant risk of temporary shutdown due to conflicting political winds, the probability of the SEC approving an exchange-traded Bitcoin fund is significantly reduced.
READ also Bitcoin miners earn $44 million in a single day, marking the highest annual level ever recorded.
Last week, between November 7 and 9, Bitcoin prices experienced turbulence, rising by more than 9% and adding nearly $1,200 in value when it reached $37,903. However, since then, the digital gold has seen a 5.66% decrease followed by a series of fluctuations within the range of $37,400. At the time of writing, Bitcoin is trading at $26,670 after a 1.13% price growth in the past few hours.
Disclaimer: The information provided is not financial advice. Chinwa.tech does not take any responsibility for investments made based on the information provided in this article. We recommend consulting a qualified specialist or financial advisor before making any investment decisions.