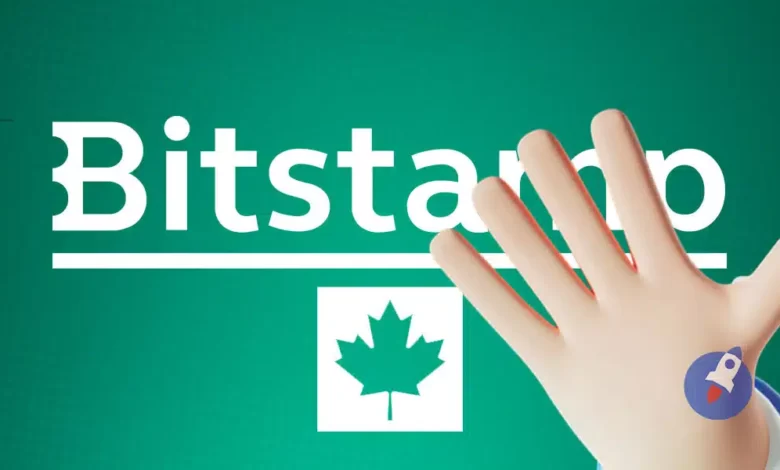 Bitstamp, the digital platform, announced that it will no longer provide services to customers in Canada. This decision will come into effect on January 8, 2024. The platform informed its Canadian customers of this impending change in March of this year.
Bitstamp's CEO expressed his gratitude to his Canadian customers despite the difficult decision. All accounts in Canada will be closed, and customers will no longer be able to access their accounts. However, Bitstamp hopes to be able to serve Canada again in the future.
It is worth noting that previous reports indicated that Bitstamp, one of the world's leading digital currency platforms, is in talks with three major European banks about providing digital currency services. Bitstamp, which has been in operation for 12 years, is reportedly in discussions with European banks to help them start offering these services, possibly in the first quarter of 2024.