Bitcoin (BTC) news
OpBNB Increases Market Share by 69%, while Binance Supports Deposits and Withdrawals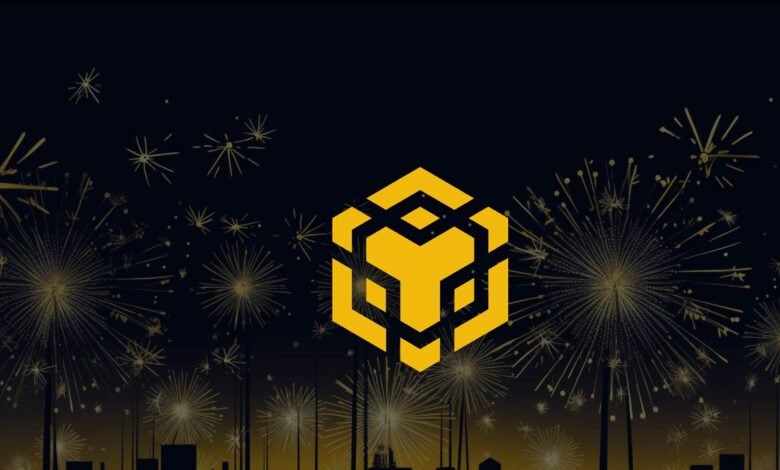 The second layer of the BNB series, opBNB, has witnessed impressive growth, with a 69% increase in daily active users (DAU) since the mainnet launch less than two months ago, according to data from the respective chain explorer. Leading global cryptocurrency exchange platform, Binance, has announced its support for opBNB deposits and withdrawals, further strengthening the platform.
Since the mainnet launch, opBNB has reached a total DAU of 92,761, experiencing significant transaction per second (TPS) growth at 9.14 and a total of 143,502 published contracts. The rapid development of opBNB is facilitating high-frequency transactions across SocialFi, DeFi, and other applications.
The core development team of the BNB series expresses excitement for the growth of opBNB, stating, "opBNB has a significant impact on the industry, particularly for dApps with high-frequency transactions across social media platforms, gaming, and decentralized finance. Binance's support for opBNB network's deposits and withdrawals will increase efficiency and accessibility for BNB series users."
Among opBNB's key achievements and growth milestones include a peak DAU of 92,761, over 13.6 million transactions since the mainnet launch, and a TVB value of $4.7 million at the end of the third quarter driven by the mainnet announcement.

Furthermore, the average gas price is only 0.008 gwei, making opBNB an efficient choice for high-frequency transactions, GameFi, SocialFi, and high-frequency trading applications. The mining cost for NFTs on opBNB amounts to 0.004 USD, a fraction compared to other blockchains.
OpBNB's network continues to grow and develop its infrastructure, expanding its support for projects across various sectors such as gaming, SocialFi, and DeFi. Key platforms like NodeReal, Chainlink, Binance Oracle, and the BNB Safe multi-signature solution, among others, form integral parts of this robust infrastructure. The future looks promising for opBNB as it continues to shape the landscape of decentralized applications with high-frequency transactions.
Disclaimer: The information provided is not financial advice. Chinwa.tech does not take any responsibility for investments made based on the information provided in this article. We recommend consulting a qualified specialist or financial advisor before making any investment decisions.
READ MORE secs-rule-withdrawal-raises-debate-on-talent-attraction-in-the-cryptocurrency-industry/