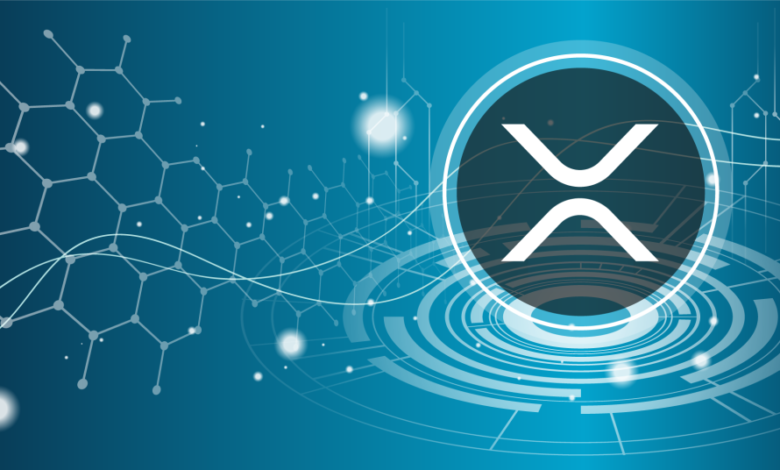 XRP Ledger Achieves Another Milestone in Service Provision
XRP Ledger Explorer and Network Analysis Platform, discussing this achievement on X. The successful closure of ledger number 84 million on the XRP Ledger represents a significant milestone for the first-layer platform. According to XRPScan, the current ledger's sequence number is 84,019,694.
The 83-millionth ledger was closed, indicating a million ledger transactions within six weeks. XRP Ledger continues to thrive with upcoming in tions and developments. Last week, two new XLS specifications for the XRP Ledger were released.
First, "XLS-49d: Multi-Signer List," enabling support for multi-signer lists for each account. Additionally, new specifications for NFT escrow boxes, "0051 XLS-51d: NFToken Escrows," were released. With XLS-20 now live on the network and approximately 4 million NFTs in the ledger, users may want to be able to escrow their own NFTs, just as they do with their funds.
Currently, XRP Ledger supports guarantees for only one type of distinctive token. Due to the presence of an Escrow object on XRPL, "0051 XLS-51d: NFToken Escrows" proposes a minor change to implement NFT guarantees.
READ MORE James Wallis from Ripple Emphasizes the Role of Central Bank Digital Currencies in Breaking Financial Barriers.
XRP Ledger may also be set to receive new features in the coming days. More than 80% of validators supported two amendments, "fixNFTokenRemint" and "fixReducedOffersV1," which are now in a two-week countdown period.
During the weekend, it was reported that the EVM sidechain and XLS 38 bridge passed a security audit by Bishop Fox. The sidechain EVM, developed by Peersyst in partnership with Ripple, released a devnet (second version) in June 2023.
Disclaimer: The information provided is not financial advice. Chinwa.tech does not take any responsibility for investments made based on the information provided in this article. We recommend consulting a qualified specialist or financial advisor before making any investment decisions.
#Repple #news