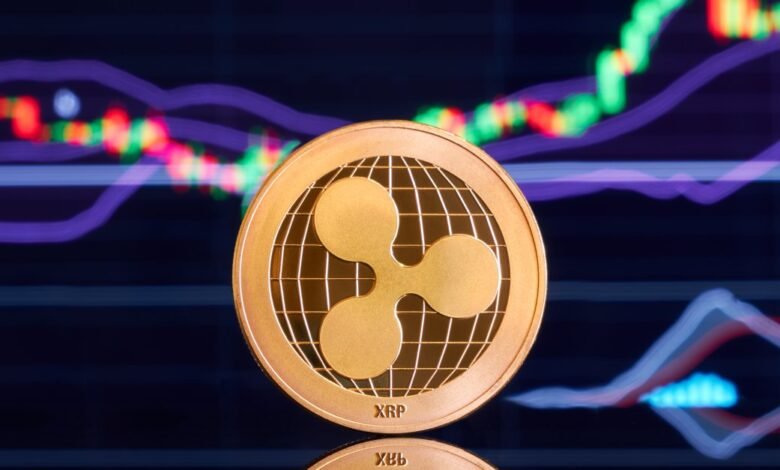 XRP Successfully Recovers After Yesterday's Correction
The XRP/USDT chart has shown remarkable flexibility as it experienced a significant recovery following an unexpected dip that had investors and traders on edge.
A daily analysis of the XRP/USDT chart on Binance reveals a swift price correction, with XRP quickly rebounding from the downturn. After a period of consolidation around the $0.55 level, the price of XRP surged, surpassing the psychological threshold of $0.60. The movement beyond this level was crucial, as it historically represented strong resistance and has now transformed into support, pushing towards the $0.70 mark. The cryptocurrency's ability to maintain stability above the 50-day and 100-day moving averages indicates a bullish sentiment.
READ MORE "First XRP Ledger Sidechain Takes Major Step in Governance: Details"
Furthermore, the Relative Strength Index (RSI), a momentum indicator, stabilized after briefly entering overbought territory, signaling that the recent price hike was not a mere coincidence but a reflection of sustained market interest. The RSI's return to more neutral levels without a significant price drop is a positive sign for potential continuous growth.
Recent headlines have reflected this optimism, with the cryptocurrency community closely monitoring Ripple's ongoing legal developments and partnerships, which could have positive implications for XRP. Ripple's proactive steps to enhance cross-border payment solutions and its expanding network serve as important narratives that bolster investor confidence.
If XRP can maintain its stability above the significant $0.60 level, it may be poised to attempt resistance near $0.70. In terms of market dynamics, the chart indicates that if XRP succeeds, it could not only reinforce the rebound but also pave the way for further gains.
Disclaimer: The information provided is not financial advice. Chinwa.tech does not take any responsibility for investments made based on the information provided in this article. We recommend consulting a qualified specialist or financial advisor before making any investment decisions.
#Repple #news