Bitcoin (BTC) news
A prominent cryptocurrency under the label SHIB is being pumped to $0.000009.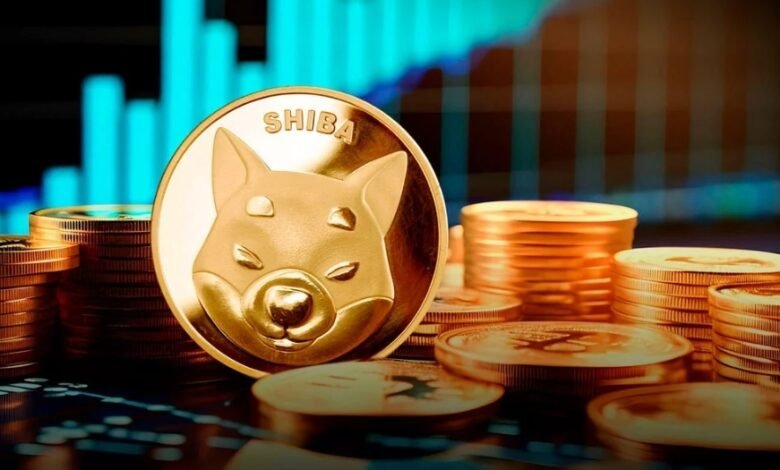 The widely known meme coin, Shiba Inu, the second largest coin by market cap, has shown astonishing growth overnight, with its price jumping by 18.32% on Friday, reaching $0.00000964. However, there has been a slight retracement, leading the coin to drop to $0.00000928, with a total 24-hour growth of 15.48%.
The price of SHIB has seen a tremendous surge. Currently, SHIB needs to add 7.43% to its value to erase the last zero in its price and reach the $0.00001 level. In a recent post, prominent cryptocurrency trader and podcaster Scott Melker stated that he believes SHIB might soon surge, despite labeling it as "useless" with its sole purpose being for trading to earn more Bitcoin.
Potential factors contributing to this massive price increase of Shiba Inu are the growth of two leading cryptocurrencies, Bitcoin and Ethereum. On Friday, Bitcoin showed a 3% increase, reclaiming the $37,500 level for the second time this week, but it has since retraced to the $36,900 area. Ethereum's value rose by over 11% on Thursday, fueled by news of the world's largest cryptocurrency asset management company, BlackRock, planning to file for an exchange-traded Ethereum fund and intending to list the new product on NASDAQ once approved.
Disclaimer: The information provided is not financial advice. Chinwa.tech does not take any responsibility for investments made based on the information provided in this article. We recommend consulting a qualified specialist or financial advisor before making any investment decisions.
READ also the-grayscale-ethereum-trust-discount-shrinks-to-16-signaling-market-optimism-for-immediate-approval-of-ethereum-etf/