Bitcoin (BTC) news
Binance Donates $100,000 to Ahbap for Turkey Earthquake Relief Efforts.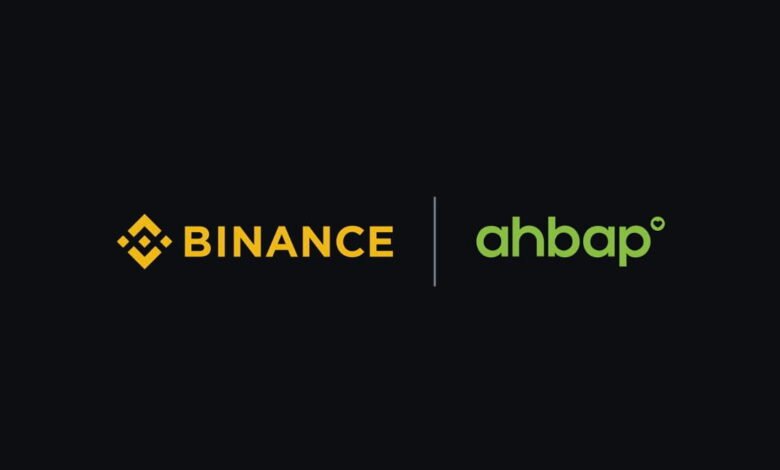 In a display of commitment to humanitarian causes, Binance has announced its contribution to the recovery efforts following the Turkish earthquake by donating $100,000 in cryptocurrency to Ahbap, a respected non-profit organization in the country. This contribution will assist in building earthquake-resistant homes for affected families, reinforcing Binance's dedication to aiding those in need.
Ahbap, founded in 2017 by renowned Turkish rock musician Haluk Levent, is well-known for its diverse assistance and recovery campaigns throughout Turkey. Following the devastating series of earthquakes earlier this year, the organization has been working diligently with other non-governmental organizations to support the affected regions. One of their main projects involves constructing steel-frame homes that can withstand earthquakes, providing a safe haven for victims.
Mucahit Donmez, the General Manager of Binance TR, stated, "Recovery and rebuilding initiatives are crucial in helping communities recover from severe natural disasters. Through our partnership with Ahbap, we aim to contribute our time, effort, and resources to assist those in need."
Haluk Levent highlighted the importance of providing secure shelter for affected families and expressed gratitude for Binance's donation, stating, "Binance's contribution today will significantly enhance Ahbap's efforts and allow us to reach more families, exemplifying how cryptocurrency can be used for social good."
Part of Ahbap's recovery strategy focuses on education. Levent added, "We have empowered 16 schools in the affected areas through charitable contributions. Bringing children back to school helps families feel more secure and supported in their rebuilding efforts."
This donation showcases Binance's broader strategy of leveraging blockchain technology for relief and recovery. Previously, following the Turkish earthquake, Binance distributed financial aid to its Turkish users by airdropping $100 worth of BNB cryptocurrency to each user. Additionally, it witnessed a call to direct 100% of received cryptocurrency donations towards emergency supplies, through partner non-governmental organizations. This highlights the shared values and social impact of Binance, its partners, and the wider cryptocurrency community in utilizing cryptocurrencies for the greater good.
Disclaimer: The information provided is not financial advice. Chinwa.tech does not take any responsibility for investments made based on the information provided in this article. We recommend consulting a qualified specialist or financial advisor before making any investment decisions.
READ also introducing-trust-wallet-waas-empowering-decentralized-services-for-businesses-worldwide/
#binance#