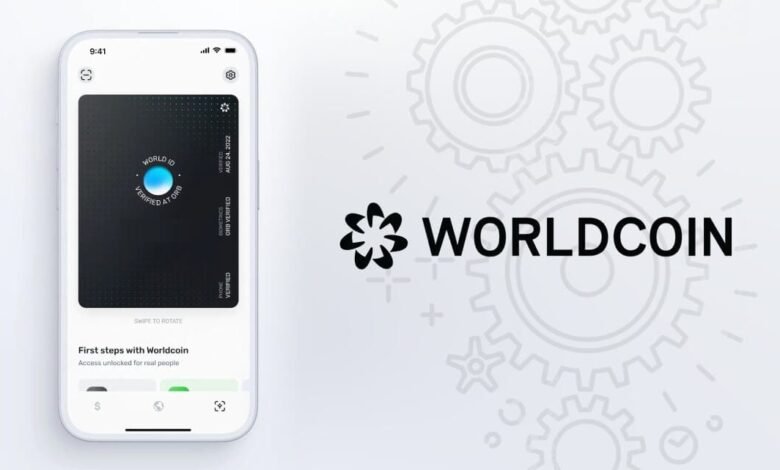 The World App has achieved over one million monthly active users within six months of its launch. Zilliqa, Holochain, Digibyte, and Dent are some of the cryptocurrencies supported by the app. The World App's crypto wallet ranks sixth on CoinGecko for hot wallets, with over four million downloads. Additionally, the app supports USDC stablecoin, enables participation in cryptocurrency trading through the Uniswap protocol,
and prioritizes user privacy with the World ID system. The app is known for its simplicity, multilingual support, and compatibility with various smartphones. Tools for Humanity, the development team behind Worldcoin, has reported significant user activity, with over one million monthly active users, over 500,000 weekly active users, and over 100,000 daily active users. The team aims to expand language and local currency
support. Tiago Sada, Head of Product at Tools for Humanity, expressed enthusiasm for the app's rapid adoption and highlighted the intersection between digital currencies and finance as a primary focus for the team. The early achievements are regarded as a promising start for World App in the field of digital finance. Please note that the information provided is not financial advice, and it is recommended to consult qualified specialists before making any investment decisions. Disclaimer.
READ MORE the-uk-national-crime-agency-is-setting-up-a-unit-to-combat-cryptocurrency-fraud/