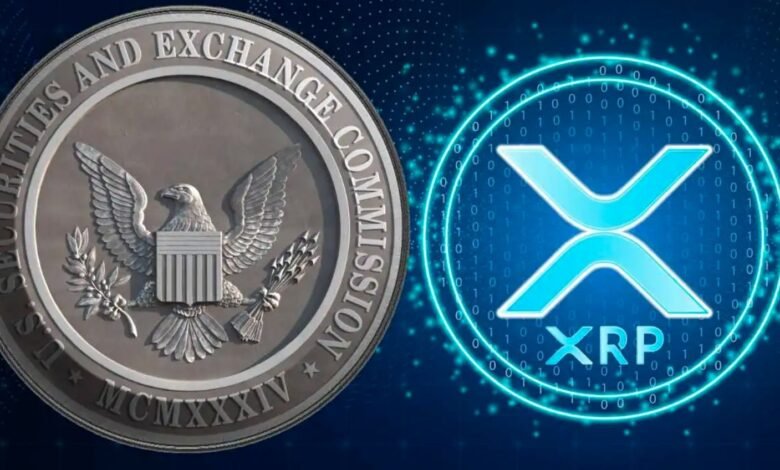 Judge Torres is leading the SEC in its case against Ripple؟

Ripple's second straight win against the SEC and exchanges last week postponed the fight to a final trial scheduled for April 23, 2024. This trial is eagerly awaited by the cryptocurrency community as it has the potential to determine the future course of the industry.

On October 3, US Judge Analisa Torres rejected the SEC's appeal against the July 13 ruling in favor of Ripple. The final trial is scheduled for April 23, 2024.

The legal battle between Ripple and the Securities and Exchange Commission reached another boiling point last week. Judge Analisa Torres rejected the agency's desire to appeal the July ruling, which determined that the cryptocurrency company's XRP sales, dating back years, were not considered investment contracts.
Torres' recent decision has heightened excitement over Ripple's SEC victory and revived bullish sentiment in the market. The upcoming major trial on April 23, 2024 is expected to have major implications for the entire cryptocurrency sector and the future regulatory environment in the United States.

Some also expect the SEC to drop the case against Ripple, while others believe the agency will continue or seek to delay and stall.

Ripple's journey towards comprehensive victory has given analysts and experts the opportunity to speculate that the US Securities and Exchange Commission may end the battle prematurely for various reasons.

Others see the lawsuit itself, regardless of the outcome, as the regulator's weapon against cryptocurrency companies, maintaining industry-wide uncertainty. Therefore, the agency will try to delay the outcome for as long as possible.
Following Ripple's legal victory, the price of the company's local currency, XRP, rose to about $0.55 last week. However, it later dropped to $0.50 at the time of writing this article.

XRP price benefits from Torres' decision and goes through the roof
It is worth noting that the significance of the rise was greater after the first victory in the summer when the asset rose by more than 70%, crossing the $0.85 mark. If Ripple wins the next session, XRP price may also cross the $0.85 level.