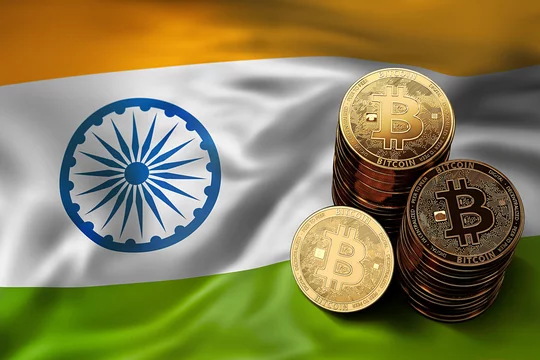 In addition to them, the native exchange token WRX, meme-based Shiba Inu (SHIB), and LOOM secured the top five positions. This assortment of coins demonstrates a diverse and distinct preference among Indian cryptocurrency traders.
Long-term preference for XRP and SHIB
Historically, XRP and SHIB have dominated the WazirX exchange for years, establishing a significant presence among traders. November has also proven to be a promising start for both of these cryptocurrencies. SHIB and XRP have been among the top performing pairs in the exchange over the past 24 hours.
Overcoming Regulatory Hurdles
WazirX recently published its fifth transparency report, detailing the measures taken to ensure a secure and compliant trading environment for its customers. One notable statistic in this report is WazirX's quick average response time of 22 minutes for queries received from regulatory bodies and government agencies.
WazirX's Recent Developments
The exchange has also introduced several new features designed to enhance user experience and facilitate trading. Furthermore, WazirX has updated its underlying system with a "New Listings" section to keep users informed about the latest additions to its portfolio, demonstrating its proactive stance in a rapidly evolving market.
While it may take another two to three years for essential regulatory frameworks to be realized, WazirX's CEO, Nischal Shetty, expects the industry to eventually achieve these milestones.
In the meantime, WazirX remains proactive, exploring new revenue models and avenues for growth.