Cryptocurrency news
"XRP transaction volume reached 4.8 billion in one coin, the highest on-chain trading volume in several months."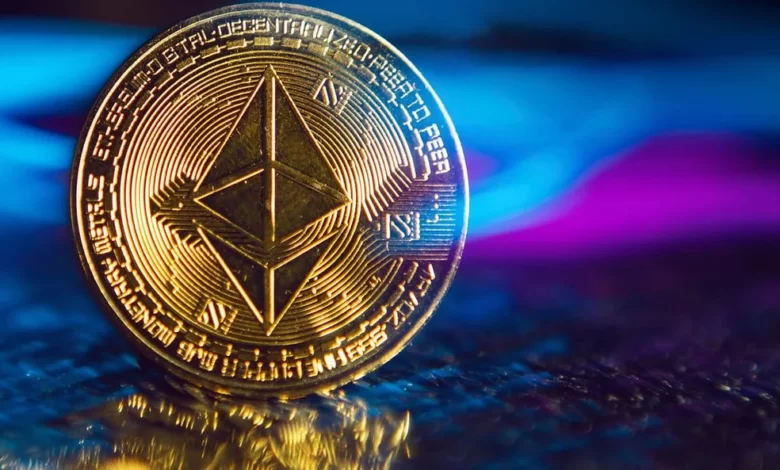 Disclaimer: Our writers' opinions are their own and do not represent the views of chinwa.tech. The financial and market information provided on chinwa.tech is intended for informational purposes only. Chinwa.tech is not responsible for any financial losses resulting from cryptocurrency trading. Please conduct your research by consulting financial experts before making any investment decisions. We believe all content to be accurate as of the publication date, but some mentioned offers may no longer be available.
XRP has seen a significant increase in interest at the beginning of the month, reaching 4.8 billion XRP in trading volume, marking the highest trading volume on the blockchain for XRP since February 1st. Additionally, 2.03 billion XRP is also the highest number of unique coins moved since May 31st. In addition to achieving record-breaking trading volume of 4.8 billion XRP and a trading volume of 2.03 billion XRP, Santiment has reported that the development activity for the fifth-largest cryptocurrency by market value is also on the rise. This comes at a time when XRP continues to maintain strong trading volume despite its price decrease. At the time of writing, XRP has declined by 1.63% in the last 24 hours, reaching $0.497. According to Kaiko research, XRP has consistently maintained the highest average trading volume on the Coinbase platform among the top 10 digital currencies by market cap, despite a slight decrease. It is noteworthy that XRP had the largest average trading volume on Coinbase, surpassing SOL, DOGE, LTC, ADA, MATIC, and DOT at the beginning of September.
Coinbase relisted XRP following the historic court decision in the Ripple securities lawsuit on July 13th, which ruled that XRP sold on digital currency trading platforms is not considered a security, as the token itself is not a security. Now, the U.S. Securities and Exchange Commission (SEC) has filed for early appeal in the case, and Ripple has responded with its recent arguments. Ripple informed the court that if the SEC is granted permission to appeal, it intends to file a cross-appeal regarding institutional sales. It also strongly affirmed that it will resist any attempt to classify sales after the complaint to ODL customers as investment contracts in response to the SEC's certificate request for the appeal.