Bitcoin (BTC) news
American company Riot achieves successful mining of over 1100 Bitcoin cryptocurrencies.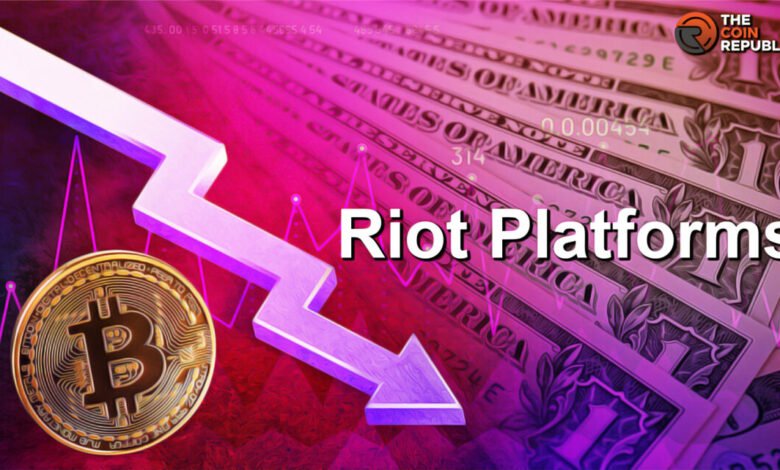 Riot Platforms, a US-based company, has released its financial report for the third quarter of the current year, revealing its success in mining approximately 1,106 Bitcoin cryptocurrencies during the quarter. This represents a significant increase compared to the same period last year.
The publicly listed company (NASDAQ: RIOT) explained that the rise in Bitcoin production was a result of an increased number of dispersed mining workers, despite partially being compensated by the company's energy strategy and the growing difficulty of the Bitcoin network.
The data further indicated that Riot Platforms' total revenue saw a notable increase due to the higher Bitcoin production and the rise in average Bitcoin prices. Total revenue reached $51.9 million, compared to $46.3 million during the same period last year.
It is worth noting that Riot achieved a net income of around $126.0 million during the third quarter and an additional $101.1 million after September 30, 2023, totaling over $200 million raised through stock sales.
Disclaimer: The information provided is not financial advice. Chinwa.tech does not take any responsibility for investments made based on the information provided in this article. We recommend consulting a qualified specialist or financial advisor before making any investment decisions.
READ also bitcoin-surpasses-36000-as-exchange-traded-funds-etfs-have-yet-to-be-priced/