Bitcoin (BTC) news
"Bitcoin Demand Could Grow Up to 10 Times in 12 Months: Michael Saylor"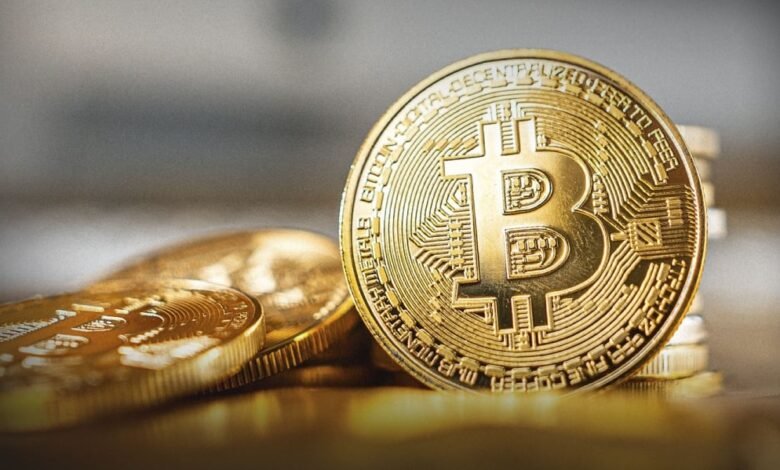 Just a few months ago, Michael Saylor, the co-founder of MicroStrategy and a prominent advocate for Bitcoin, believes that demand for Bitcoin could grow up to 10 times by the end of 2024. During a speech at the 2023 Australian Cryptocurrency Conference on November 10, Saylor was asked about his projections for Bitcoin and its ecosystem over the next four to five years.
In response, Saylor initially provided an overview of the period between 2020 and 2024, noting that Bitcoin had transitioned from an "unregulated external asset" to a "mainstream institutional application." Confirming the near-term outlook, Saylor stated that Bitcoin would become a "dominant asset for teenagers by the end of 2024," emphasizing the key dynamics. "I believe that the next 12 months will be significant. Because the demand [on a monthly basis] should double or triple, or perhaps increase by a factor of 10, anywhere from two to 10. […] And the available supply for sale will be halved in April.
"So instead of a billion dollars of Bitcoin available to miners every month, it'll be half a billion. It is largely unprecedented to move from a supply and demand equilibrium that may reach $15 billion of organic demand and $12 billion of organic supply. What happens when one doubles and the other halves? And he added that the price will adjust.
Saylor went on to describe the next 12 months for Bitcoin as a "coming-out party," where assets graduate from "college" and move into the real world. Looking ahead to the period from 2024 to 2028, Saylor anticipated that Bitcoin would continue in a phase of high growth with adoption spreading across major technology and banking sectors worldwide, as both sectors integrate Bitcoin into their products and services.
Saylor also stated that he expects to see intense competition among companies like Apple and Meta (Facebook) to acquire BTC for eventual substantial profits. "There will be cutthroat competition, and Wall Street will be vying for the largest share of assets, and there will be cryptocurrency exchanges competing, and other technology companies will participate. […] It's going to be one heck of a show."
"The other scrutiny will be when major banks or Bitcoin custodians like JPMorgan, Morgan Stanley, Goldman Sachs, Bank of America, Deutsche Bank, and as you know […] when they start offering loans and granting mortgages and securitizing it and buying and selling it. And he added: I think that will be the second scrutiny.
"When it reaches its ultimate growth rate, maybe after 20 years, or maybe 25 years, it will grow at a multiple rate or at the speed of the S&P 500 index, or any other high-quality diversified asset portfolio you can buy," he added. "So, if you think of it that way, just say, okay… now we're going to double, we're going to double again, we're going to double again, and we're going to double again, this currency will continue on to a million dollars per coin, and 2 million dollars per coin, 5 million dollars per coin, and 10 million dollars per coin."
Disclaimer: The information provided is not financial advice. Chinwa.tech does not take any responsibility for investments made based on the information provided in this article. We recommend consulting a qualified specialist or financial advisor before making any investment decisions.
READ also magnetic-x-mag-decentralized-finance-protocol-on-xrp-ledger-accused-of-spamming-xrpl-accounts-again/