Bitcoin (BTC) news
"BTC Traders Aiming for $40,000 as Bitcoin Gears Up for Fourth Consecutive Green Week"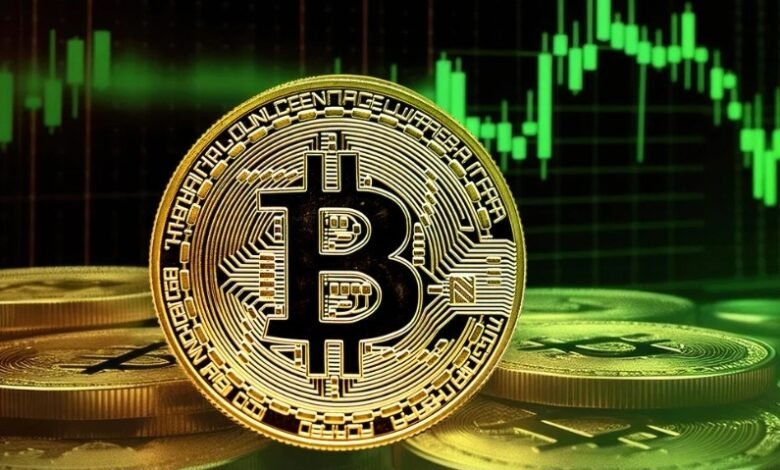 For the fourth consecutive week, the price of the leading cryptocurrency is hovering just below its 18-month high of $38,000. Bitcoin has risen by 0.53% in the past 24 hours, reaching $37,019 at the time of writing.

With a surge of over 40% in the past four weeks, Bitcoin continues to attract growing expectations. On Thursday, Bitcoin was close to $38,000, its highest price since May 2022. The cryptocurrency is still halfway to reclaiming the peak of the 2021 crypto frenzy, when it reached over $69,000.
Traders are currently targeting a price point of $40,000 or higher. As mentioned, Peter Brandt has set a target price of $43,289 if Bitcoin's flag or pennant pattern proves to be accurate.

There is also a growing demand on the Bitcoin network. According to IntoTheBlock, Bitcoin fees have increased by 243% weekly as transaction volumes reached their highest level in six months.

Institutional and whale demand has also significantly increased, with Bitcoin witnessing an 80% surge in transactions surpassing $100,000. Last week, $230 million worth of Bitcoin was deposited into exchanges.

However, caution is warranted, as the perpetual swap funding rates for both BTC and ETH have reached their highest level in over a year. Funding rates are the fees that perpetual contract holders must pay when their prices are higher or lower than spot prices.

Historically, elevated funding rates in both directions have indicated moments when the market has become overly stretched, as evidenced by FTX's collapse last November. Elevated Bitcoin funding rates may suggest that the market might be overly eager to buy, but it doesn't necessarily indicate an imminent price collapse. Despite remaining high for several weeks at times in 2021, these rates may signal a need for caution.
Disclaimer: The information provided is not financial advice. Chinwa.tech does not take any responsibility for investments made based on the information provided in this article. We recommend consulting a qualified specialist or financial advisor before making any investment decisions.
READ also a-prominent-cryptocurrency-under-the-label-shib-is-being-pumped-to-0-000009/