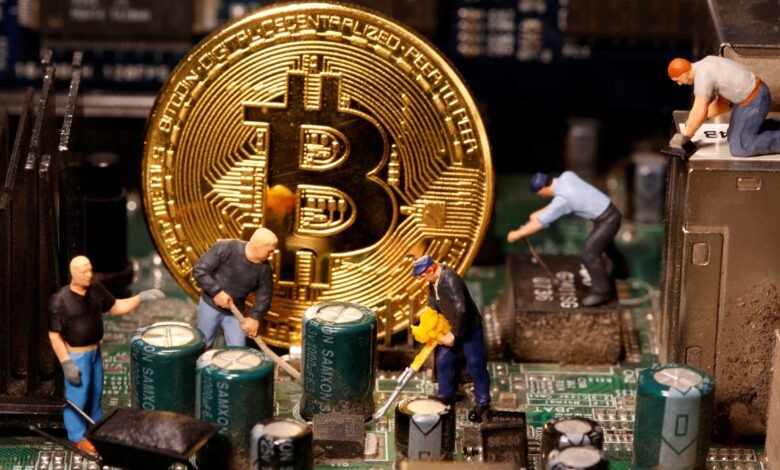 The owner of a Bitcoin mining facility has been arrested as a suspect in an electricity theft case by Depok Metro Police in Indonesia. Interestingly, cases of alleged theft of electricity for mining purposes have been repeated several times in the country.
Kumbul Hadi Kristanto, head of the Depok Metro Police Criminal Investigation Unit, revealed in a media statement that the perpetrator, a 25-year-old person, carried out the act by renting a shop on Jalan Raya Bogor in Depok City while he was renting a shop. They reside in the Padmangan district of North Jakarta.
A Bitcoin miner in Indonesia faces 7 years in prison after stealing public electricity! The mining equipment was operated in a shop rented by the company involved. To operate the Bitcoin miner, the perpetrator stole electricity from the low-voltage PLN network.
It is estimated that stolen electricity used in Bitcoin mining activities has been ongoing for the past month or two. However, the extent of losses incurred by PLN remains unknown. PLN is said to still be calculating the losses incurred due to the mining company's fraudulent operations.
"For Bitcoin mining, which requires large amounts of electricity, the primary power in the store does not meet the requirements. Therefore, the perpetrator company (WS) committed theft, misuse or taking of electricity without the consent of the PLN. […] Regarding the "losses, We currently require an account from PLN as the company that owns the electrical related equipment and capabilities. Only then can we determine the losses."
In order to secure power for Bitcoin mining activities, the perpetrator used the services of two independent technicians to steal electricity from PLN. Aside from utilizing the services of independent technicians, the suspect also taught himself how to steal electricity from PLN.
The local police have not yet identified the names of the technicians involved as suspects in the electricity theft case. However, police stated that a total of 5 individuals were involved in operating the Bitcoin mining tool: the suspect, two people guarding the store, and technicians involved in the electricity theft.
The thief bitcoin miner was arrested after some residents filed complaints on September 12 with the responsible electricity utility in the area. Residents reported frequent power outages in their homes. In response, the Foundation, in cooperation with the police, carried out inspections of buildings on Jalan Bogor.
Based on the investigation, it was found that the suspect's shop was getting electricity from PLN and had connected the power supply illegally. Therefore, the suspect faces a prison sentence of 7 years.
READ MORE atom-coin-analysis/