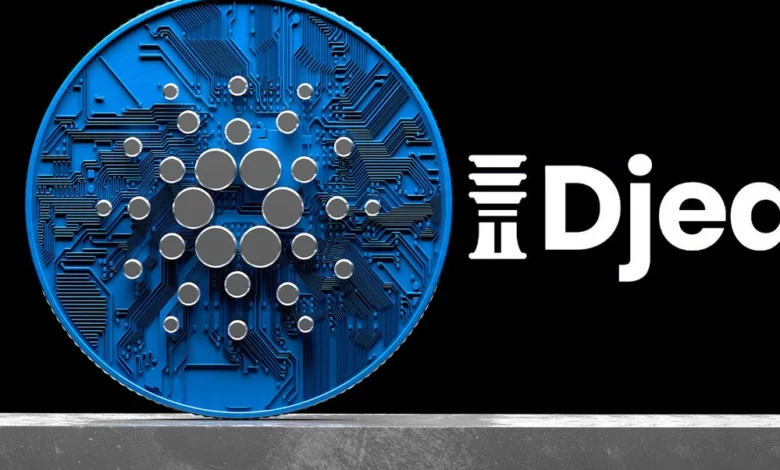 The Cardano Djed Stablecoin code has been updated with a major update. The official source announced in a tweet the implementation of an update to the Djed code as part of the ongoing protocol improvement process. This update comes with several enhancements to transaction flow, a reduction in minimum issuance and burn requirements for both DJED and SHEN tokens, as well as a decrease in transaction fees.

The Djed protocol has been upgraded to improve chain indexing and Pub user functionality. The developer release has been enhanced to achieve greater strength and scalability in chain indexing. Additionally, errors resulting from incorrect exchange rates will be reduced, enhancing performance.

The Pub User application, which helps create requests and reflects the current status of wallets holding DJED or Shen, has also been updated. The application has been improved, providing increased responsiveness, performance, and scalability.
The Djed protocol update aims to encourage more users to participate in the protocol. To achieve this, some changes have been announced regarding transaction fees and the minimum quantities of DJED or SHEN that can be created or burned.

According to the updated terms, the new minimum quantity of SHEN that can be created or burned is 200 SHEN, and the reduced minimum transaction fee is 5 ADA.